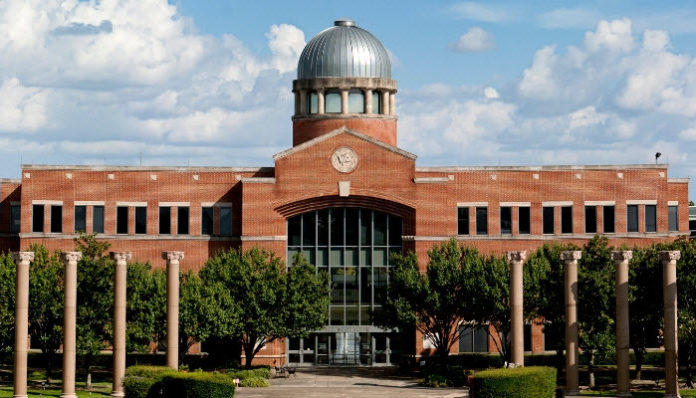 When you are looking for a nursing school that will help you prepare for your entry to the nursing profession, you'll have to consider so many factors. One of them is location.
If you happen to be looking for the best nursing school in Houston, this list should be able to help you make the right decision.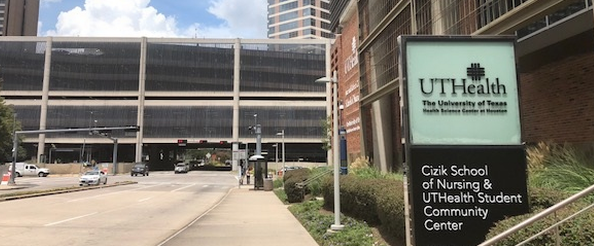 The University of Texas Health School of Nursing has one of Houston's highest NCLEX pass rates. It's definitely the nursing school you should look into if you want to be fully prepared in entering the profession.
Apart from that, the school also has an incredibly affordable tuition fee. Its RN/BSN program, for example, costs $9,041 while its BSN program costs $19,9243. To get a clearer idea of the tuition and fees by program, you can click this link.
And to give you a glimpse of the school, you can watch the video below:
Texas Woman's University Houston Center, on the other hand, is a great option for its facilities. It has this "campus in one building" that gives students access to its simulation centers, labs, lecture halls, and more.
Apart from that, this school is also a good option if you are looking for affordable programs. The school also offers an RN-BS program which is completely online. This gives you the opportunity to continue working full time as you advance your nursing career.
Now, the requirements for the online program will depend on your previous education. You can know more about that here.
See Also: 6 Best Nursing Schools in Virginia
The University of St. Thomas – Texas offers different programs to help you advance your career. This includes a BSN program and a Doctor of Nursing Practice program. No matter where you are in your nursing career, you'll find a program that will cater to your needs.
Houston Baptist University has programs that are a bit costlier than the other nursing schools in this list. However, don't let that idea stop you from considering this school. You see, it offers financial aid to help offset the costs of its programs.
What's great about this school is its low student-to-teacher ratio which enables its faculty to really focus on their students. Apart from that, its NCLEX pass rate is quite impressive as well.
To qualify for its BSN degree program, you will need the following:
Pass the general undergraduate admission process
Have a minimum of 3.0 GPA
Attend the Nursing Information Session
Complete and pass the HESI entrance exam
To view the complete list of requirements of the school program, you can click here.
See Also: 5 Best Nursing Schools in North Carolina
Chamberlain College of Nursing has an impressive on-site Simcare Center. This facility allows students to gain clinical skills under the supervision of highly experienced and trained educators and nurses. It also has accelerated programs so you can join the workforce as early as possible.
The school has relatively low tuition fees and there are financial aids available to make them even more affordable for you. To know more about that, you can check out the details here.
Here's a glimpse of what you can expect from the school: