After DOH released a memorandum last September prohibiting nurse volunteerism amongst concerned hospitals, House Bill 5445 or bill banning hospitals from making nurses pay for training has now been granted on second reading to terminate completely any exploitation existing within Philippine hospitals. Now that opportunities for gaining relevant nursing experience for the 324,520 Filipino nurses continue to be elusive, can we consider this timely policy potentially beneficial or detrimental for the nursing profession?
No doubt that we have an oversupply of nurses in the country and this imbalance of demand and supply, which was brought primarily by CHED's inadequate control of fly-by-night nursing schools that have been established over the years, makes the responsibility of providing nursing jobs for all our nursing graduates a Herculean task for our government. On the other hand, we have been aware that the government is not neglecting the issue and has been searching for all possible remedies to alleviate, if not possibly end, this nursing phenomenon. But are they really aware of the plight of Filipino nurses and formulating long-term and reliable solutions for the dismal conditions of local nursing employment?
Experience is For Free

According to Laguna Rep. Edgar San Luis, whose House Bill 767 was substituted by the House Bill 5445, the lack of employment opportunities for nurses in the country makes them vulnerable to the unscrupulous practices of some hospitals that demand cash payment in exchange for the necessary work experience required for jobs abroad. The bill provides that only those programs accredited by the DOH and the PRC Board of Nursing shall be implemented and allowed to charge corresponding fees.
However, with volunteerism ended and paid training programs among various hospitals are now facing threats of abolishment, competition for staff-nurse or even nurse-trainee positions will be stiffer and more brutal compared to the previous years. It is true that training experience should either be free or with corresponding payment from the hospital but the issue here are the thousands of nursing graduates in dire need of hospital exposure and who are just as willing to pay expensive training fees for that purpose. This house bill seems to be a shallow and irrelevant suggestion for nurses suffering from long periods of unemployment and for hospitals who are struggling due to government's budget cuts and lack of financial support for the health care industry.
Nurses Need More Jobs, Not Policies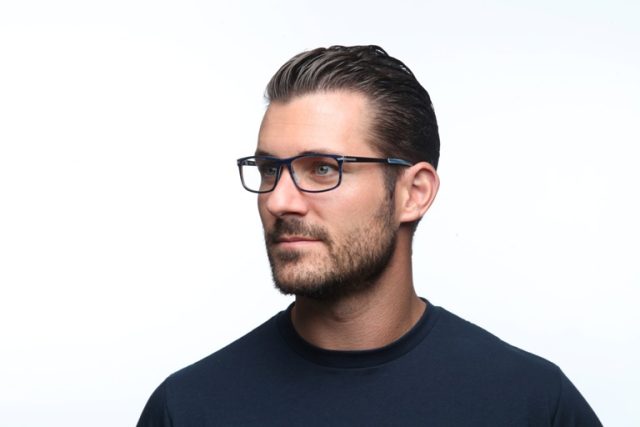 According to reports, once the bill is finally approved, it penalizes violators with one year imprisonment and a fine of P500,000. Further, the bill provides that any nurse volunteer who was requ