Nurses, with the days flying by, Christmas is just around the corner. Have you done your Christmas shopping yet or your Christmas decorating? Nurses are very busy people so we've put together some Christmas quotes for you so you can readily greet your loved ones when the time comes.
Make sure that all your loved ones are remembered by sending them these inspiring Christmas cards this holiday season.
Christmas is doing a little something extra for someone. – Charles M. Schulz
Christmas is a bridge. We need bridges as the river of time flows past. Today's Christmas should mean creating happy hours for tomorrow and reliving those of yesterday. – Gladys Tabor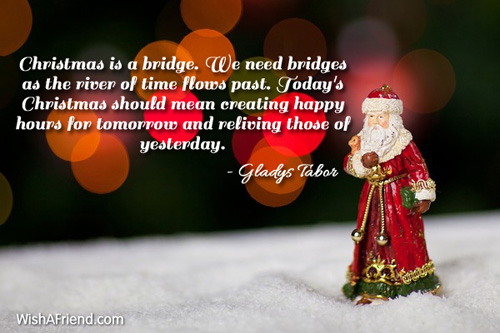 Christmas, my child, is love in action. Every time we love, every time we give, it's Christmas. – Dale Evans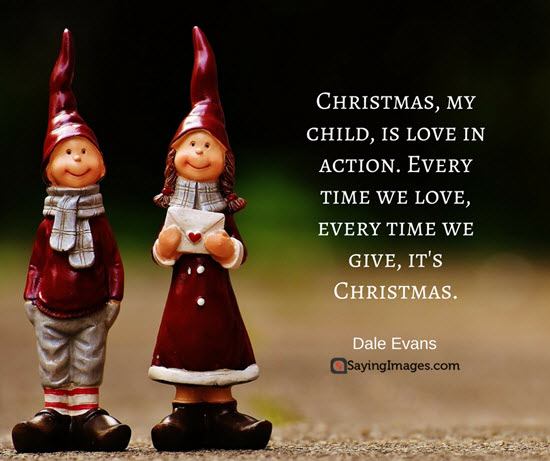 When you have Christmas in your hearts, it doesn't matter what's under the tree.
Christmas gives us the opportunity to pause and reflect on the important things around us – a time when we can look back on the year that has passed and prepare for the year ahead. – David Cameron
What is Christmas? It is tenderness for the past, courage for the present, hope for the future. It is a fervent wish that every cup may overflow with blessings rich and eternal, and that every path may lead to peace.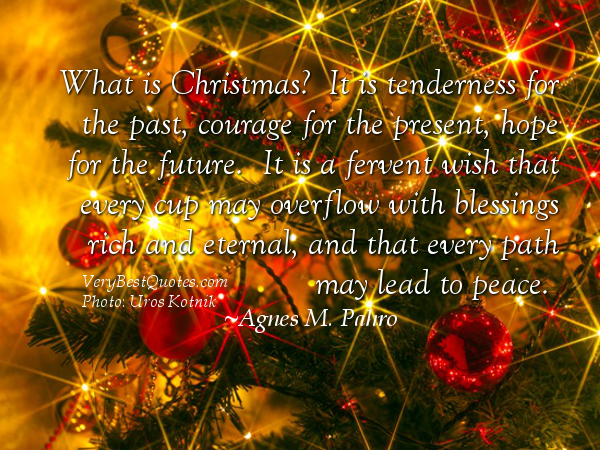 For many, Christmas is also a time for coming together. But for others, service will come first. – Queen Elizabeth II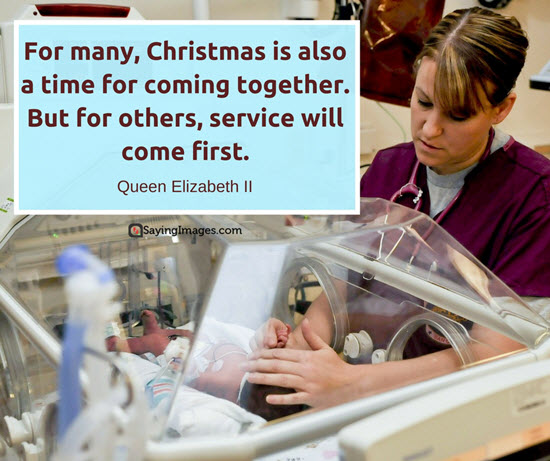 See more Merry Christmas Images
It is Christmas in the heart that puts Christmas in the air. – W.T. Ellis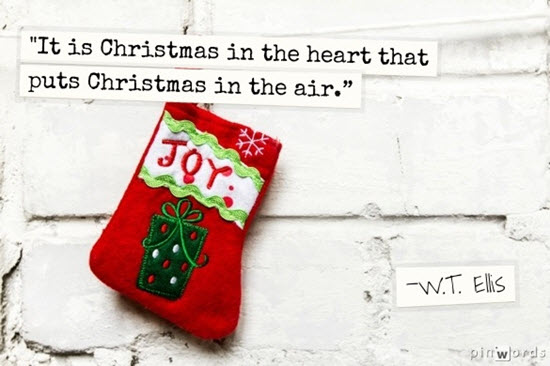 Christmas and the holidays are the season of giving. It's a time when people are more kind and open-hearted. – Gisele Bundchen
Christmas is a great time for extra hugs and cuddles. Love is the magic of Christmas; if you are blessed with children, share with them that special magic, and it will spread to others as well.
When you give up yourself, that's when you will feel the true spirit of Christmas. And that's giving that's serving others and that's when you feel fulfilled. – Joel Osteen
Christmas is the spirit of giving without a thought of getting. – Thomas S. Monson
Christmas is not a time nor a season, but a state of mind. To cherish peace and goodwill, to be plenteous in mercy, is to have the real spirit of Christmas. – Calvin Coolidge
Christmas is the season for kindling the fire of hospitality in the hall, the genial flame of charity in the heart.
Visit SayingImages.com for more Christmas Greetings and Messages.