Your first day at work is important. It's when you can actually work as a nurse after years of being in nursing school. However, like most jobs, being the new person at work comes with a lot of challenges.
You have to navigate the culture and get used to the people you're going to work with. You also have to learn how to actually be a nurse in the real world.
To help calm your nerves on your first day, here are some seriously funny new nurse memes to make you laugh.
1. A New Nurse Asking For Help From A Senior Nurse
2. Me Trying To Act Confident And Enthusiastic
3. New Nurse on First Day of Shift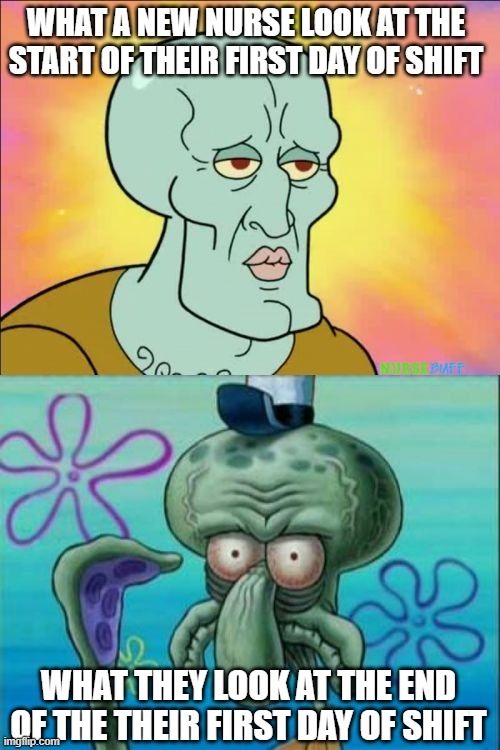 4. When You Realize None Of Your New Nurse Friends Are In Your Assigned Shift
5. When You And Your Nurse Friends Get Together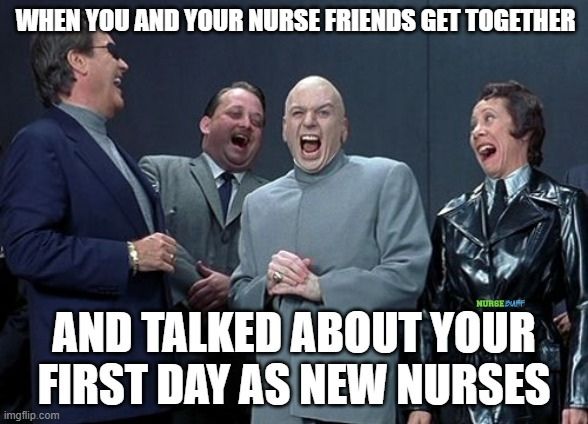 6. When You're A New Nurse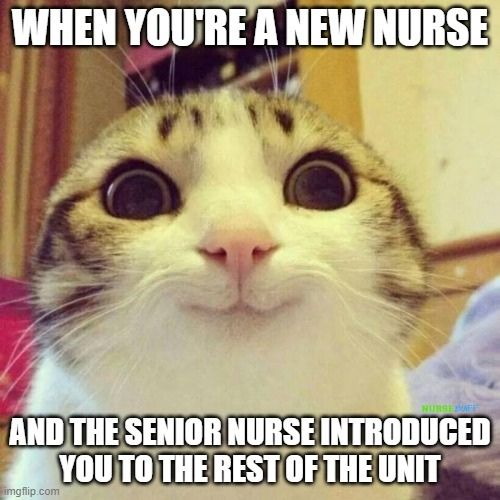 7. Another Admission
8.  New Nurse Panicking
9. Happy New Nurses
10. The Horror!
11. Working on Holidays
12. Doing a Task for the First Time
13. Asking for Help
14. How They Learned To Do It
15. Reporting to the senior nurses