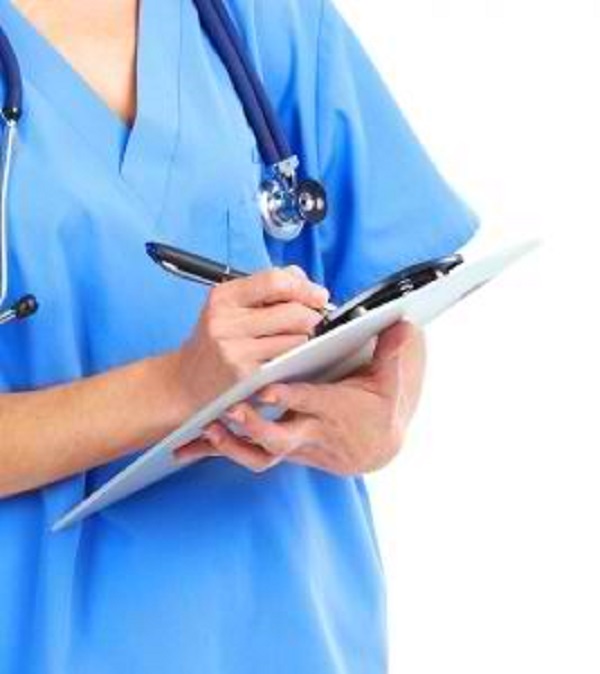 Being able to chart efficiently is one of the many skills a good nurse must have. As nurses, we must take note of everything we do whilst on duty, and we should be able to do it not only quickly, but efficiently as well. Just like they always say, if it wasn't charted, it wasn't done.
Here are ten secrets every nurse must know about successful charting:
1. Hone your typing skills.
Nurses used to write their notes on a piece of paper, which ends up all messed up and confusing at the end of the day. Today, all we have to do is learn how to use the computer and how to type. As soon as we learn how to type quickly, we would be able to chart easily and do other tasks more efficiently.
2. Details, details.
Yes, you need to put in as much details as you can. Remember that charting is one way for you to collaborate with your co-workers. You should be helping each other, and the more detailed your documentation is, the more you will be helping those who will take the next shifts.
3. Be clear and succinct.
Details are important, but you also have to try your best to write them clearly. This will help you save time and avoid confusion in the workplace.
 4. Know what you are talking about.
Write only the procedures and details that you know about. Although you have to write down details, be sure that you are not guessing or just making things up.
Keep in mind that your chart will help you document everything about your patients while they are under your care and may be of help to you in the future.
 5. Be honest.
It is true: honesty really is the best policy. And in charting, you must make sure that all the details you write are true and correct. The procedures that you take note of must already be done, the medications already taken and the vital signs already checked. Just be honest! We are nurses for a reason.
 6. Learn how to use the program.
Know about the program you will be using for charting. Learn about its tools and utilities. This way, you will be able to use it more efficiently and your charting experience will be a lot easier.
7. Never assume that charting a concern means drawing it to the doctor's attention.
You will definitely save lives. All you have to do is tell the doctor what your concerns and ideas are. If you are worried about your patient, you have to tell someone. You can always chart it later on. Remember that your patients should always come first above everything else.
 8. Choose the right words.
Although you need to feed the chart as much details as you can, you still need to choose the right words to use. You have to keep in mind that your chart is a legal document and may always be used against you in the future.
 9. Learn how to be consistent.
After being able to choose the right words, you must learn how to be consistent with all the things that you are charting. All the details should match each other, so that you will not have to wonder later how all the things you wrote happened.
10. Do not copy and paste.
Most nurses these days just "copy and paste". You can do this, but you have to be smart. To avoid errors, do this only when charting the patient's regular medication, demographics, long standing allergies, problem list as well as labs and treatments if they are still ongoing.
 Final Words
Charting is always about communication and collaboration. Communication is very critical to excellent patient care, and that is what highly efficient nurses strive for.
Do you have secrets to successful charting that you would like to share with us? We look forward to hearing from you!
About the Author: Mary Elizabeth Velarmino Francisco earned her Bachelor of Science in Nursing Degree from the Ateneo de Zamboanga University, Philippines. She is always happy to share her passion for writing and blogging. With coffee running through her veins, she enthusiastically battles each day, one article at a time.