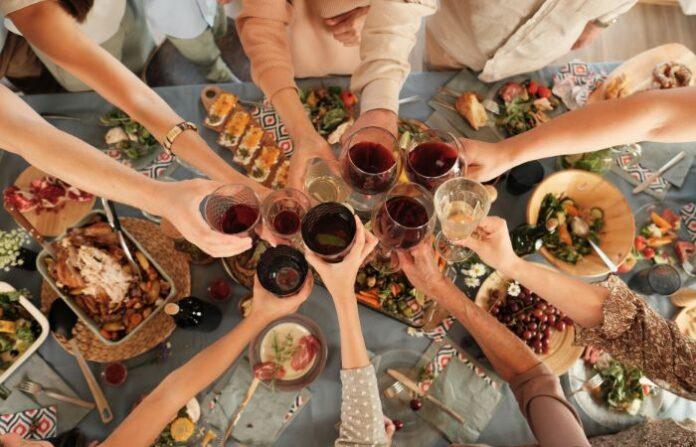 Are you tired of the same old Nurses Week celebration ideas? Do you want to show your appreciation for your nursing colleagues in a way that's truly memorable and meaningful?
We've compiled a list of affordable and do-able Nurses Week celebration ideas that will not only surprise and delight your nurses, but also show them just how much you value their hard work and dedication.
From heartfelt gestures to fun and interactive activities, these ideas will help you create a memorable and unforgettable Nurses Week celebration that your nurses will cherish for years to come.