These past months (and the months ahead) are extremely challenging for medical practitioners including nurses. If you are working in a particularly hard-hit state, we salute you and send you all our love and energy. We hope that you are keeping safe and that you are equipped with everything you need to stay sane and safe.
Nurses Week is just around the corner and many of our colleagues won't even have the time or inclination to celebrate this normally fun week. If you are not in a critical ward and can do tokens of appreciation for your fellow nurses, please do so. Small tokens of love and appreciation are so much needed right now.
Likewise, if you are serving in a hospital that is not too exposed to the virus, you will have the luxury of celebrating Nurses Week. No time is as important as now to celebrate the heroism of nurses.
Because this is a post we originally before the world went crazy, a lot of the ideas below are admittedly more suited to when everything was going about normally. We've since added some simple ideas that can be done even in quarantine or lockdown, and we've listed them first.
Without further ado, here are some ideas you can do for your fellow nurses this Nurses Week 2021.
1
Start A Virtual Awards Ceremony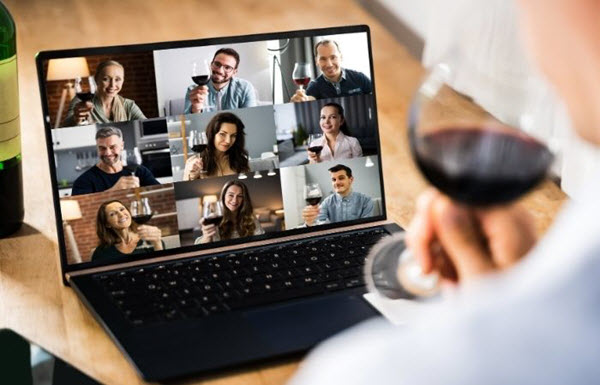 Nursing celebrations usually involve giving out awards and recognizing achievements. Instead of postponing them, consider hosting a live virtual event.
You can send the prizes, plaques, or certificates directly to the honorees' homes. You can even include gift baskets.
2
Create A Space Where Nurses Can Share Stories
The last couple of months have been filled with tragic and sad stories. To motivate your team, start making a space where they can share positive and uplifting stories.
In case your co-workers are finding it hard to join meetings, you can ask them to record short video clips or submit photos. You can just compile them in a video and send a copy to everyone. You can even share it on your hospital's website or on social media.
3
Thank Your Co-Workers' Families
Nurses aren't the only ones who are making sacrifices. They also have families who selflessly let their family members be away from them so that they can care for others.
You can send a thank-you note to them or small gifts to show your gratitude. Take note that your presents don't have to be expensive.
4
Serenade With A Special Song
Nurses and staff are bolstering each other by means of music. Here is one nurse singing for her team during a morning meeting.
5
Bring Coffee For Your Colleagues
A cup of coffee will surely put a smile on most nurses' faces. After all, caffeine is one way to beat stress, improve memory, and stay alert at work. If you can get coffee in styrofoam cups, you can scribble inspirational messages or quotes on the cup.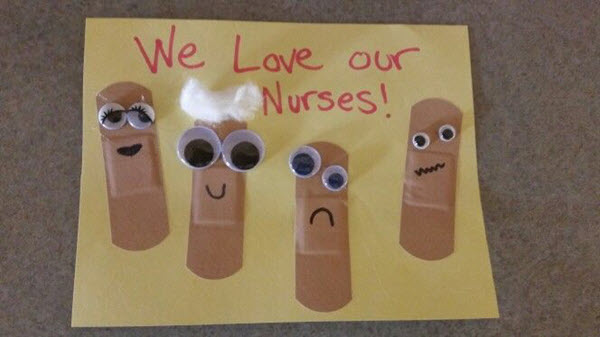 Buy a pack of googly eyes in your local craft store and stick them onto bandaids. Try for a rough sketch (like glasses and hairstyles) to depict each of your nurses on the floor. If shops are closed, just use white paper and a marker to make eyes.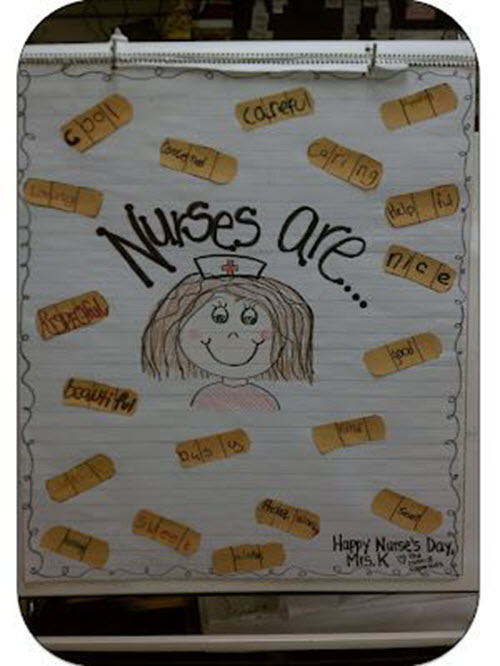 The original idea is to have kids from an elementary school to write what nurses are for them. Given the lockdowns though, you can simply ask colleagues and staff members to write what they think nurses are for them. You can hang this on a wall that gets a lot of foot traffic from your nursing staff.
8
Collect Photos For A Digital Slideshow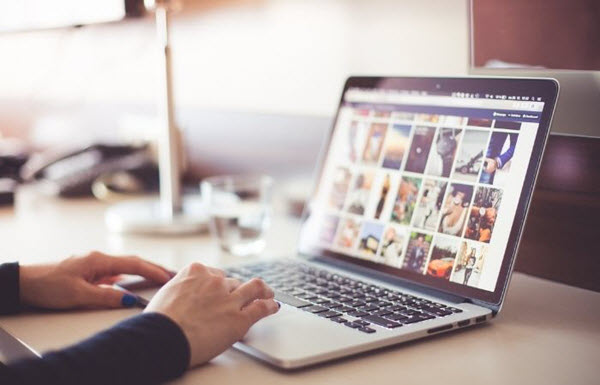 Plan, create and schedule a slideshow for your team/s. You can go about this several ways. You can collect their baby pictures and intersperse with more recent photos, or you can put together photos of your old gimmicks and parties.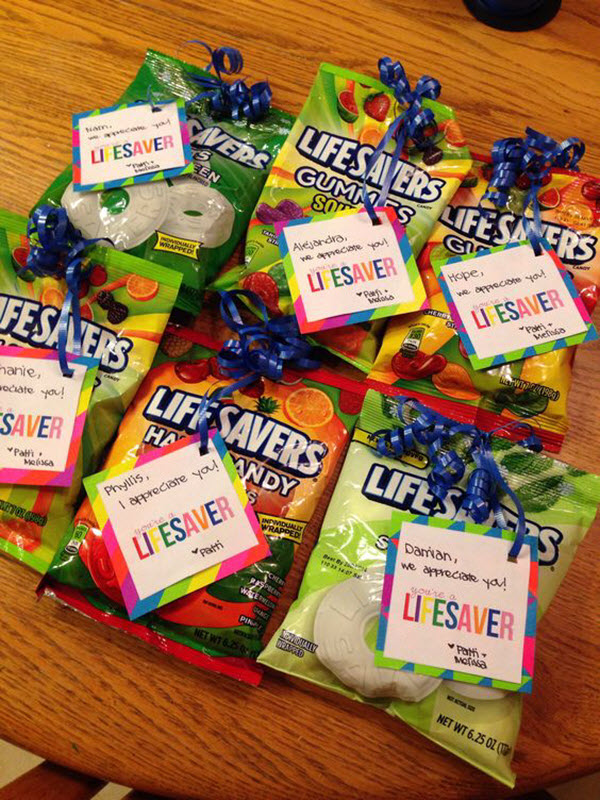 Prepare pouches or individually wrapped Lifesavers with a punny note telling your colleagues, "You are a Lifesaver." They're funny, cute, and sweet, and in today's times, have never been truer.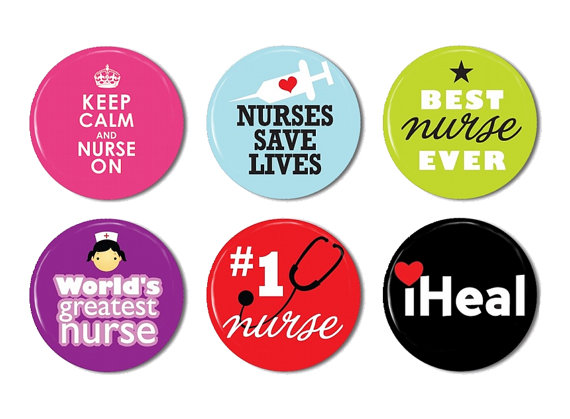 Nurse pins are cheap giveaways that will bring a smile to a nurse's face. You can customize the messages according to your colleague's individual personalities. One other idea is to make funny Awards and "pin" the winners.
Read Also: 21 Awesome Gift Ideas Nursing Students Will Adore
11
Movie And Popcorn Party
Before Nurses Week, have your nurses vote on a movie they'd like to see together. It can be an old or new movie. Have a movie-showing and pass around popcorn and punch. A movie date with each other is a great way to unwind and make memories.
This movie date is one of the simplest Nurses Week celebration ideas that you can set up.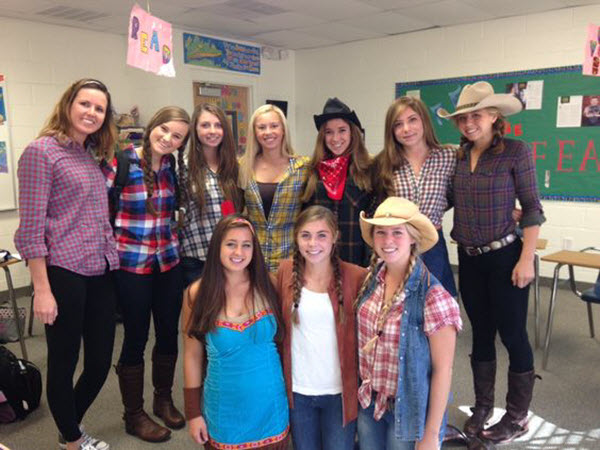 If your management allows it, each floor or team can be assigned to host a particular theme like the Fifties, Wild West, Superhero, or M.A.S.H. day. Choose themes that have meaning to you as a team (like perhaps an inside joke in the past). You can dress up in costumes and have decorations on your floor during Nurses Week.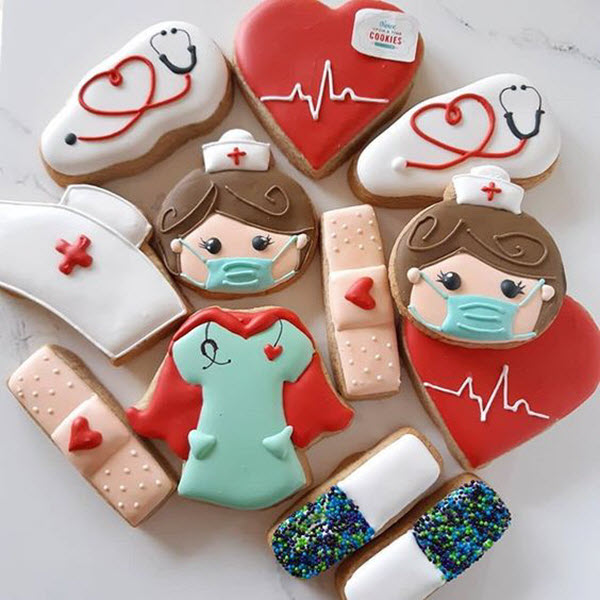 If you like to bake or have a team in your unit that does, get together for a few hours and whip up some treats to gift to the whole team. There are lots of fascinating treats that are designed for nurses.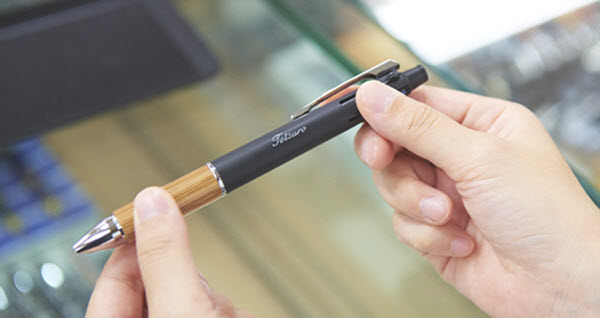 Via tokyu-hands
It's rare for nurses to last their day without losing their pens to patients, co-nurses, and even doctors. This week, you can give your co-workers personalized pens. You can make them with their pictures or have their names printed or engraved on the pens.
15
Give Out Awards For Each Nurse In Your Unit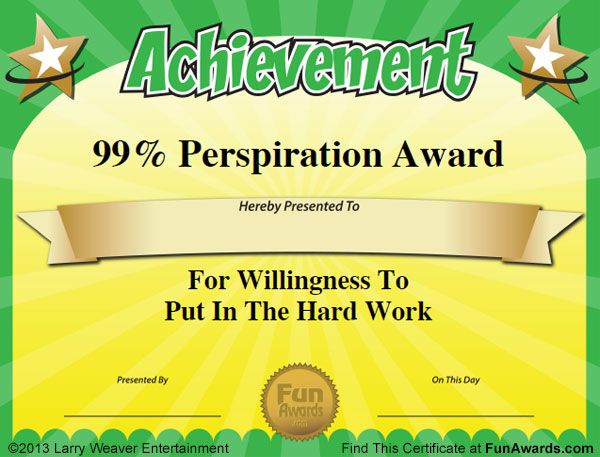 Mentioned earlier, make funny awards for each nurse in your unit. The awards themselves don't have to expensive. They can be a bar of candy or a computer printout.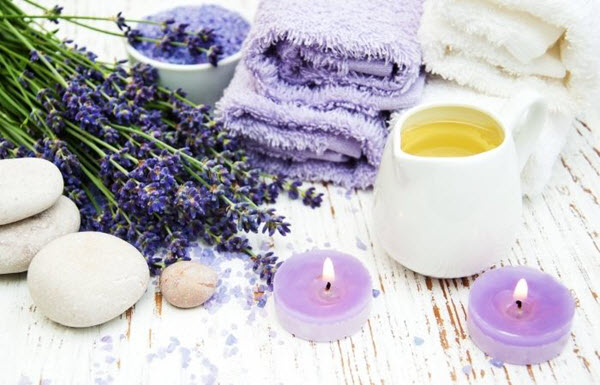 Reward your nurses with a relaxing spa. Set aside a room where you can ask massage volunteers to give out free massages. Massage schools need to get clinical hours and can be asked to provide free services for a good cause or special event.
Burn a relaxing essential oil like lavender. The aromatherapy will make the experience even more authentic.
Invite a yoga teacher and hold a yoga class. Make sure to pick a spot in your area that won't distract patients and other healthcare practitioners.
To make the class more special, you can buy yoga mats and give them as gifts to your fellow nurses.
And there you have it! These are the best Nurses Week celebration ideas that are sure to make memories for everybody.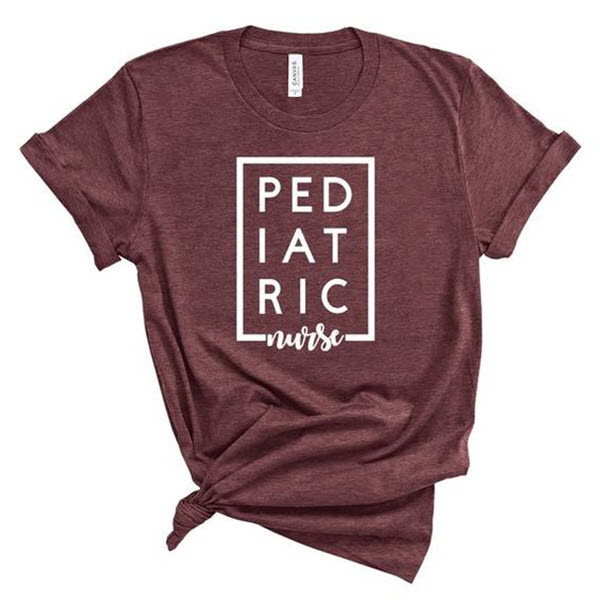 Distribute different shirts for every shift and ask your nurses to wear them throughout the week.  Make them color-coded or dedicate different prints for each shirt. You can categorize the shirts depending on the specialty, shifts or tasks.
Keep safe and healthy always!