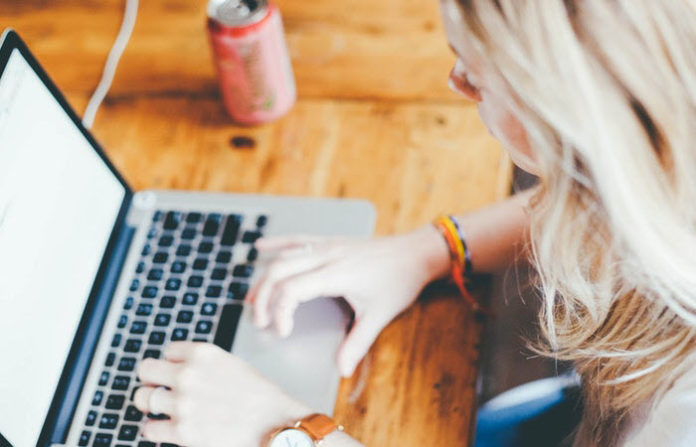 Reading your thick books and studying all your notes aren't fun. In fact, they're boring and can easily make you feel sleepy.
If you want to make studying a lot more fun and enjoyable, why not play? It's a great way to diversify your learning methods.
With these online nursing games, you can test your knowledge and sharpen your memory while having fun.