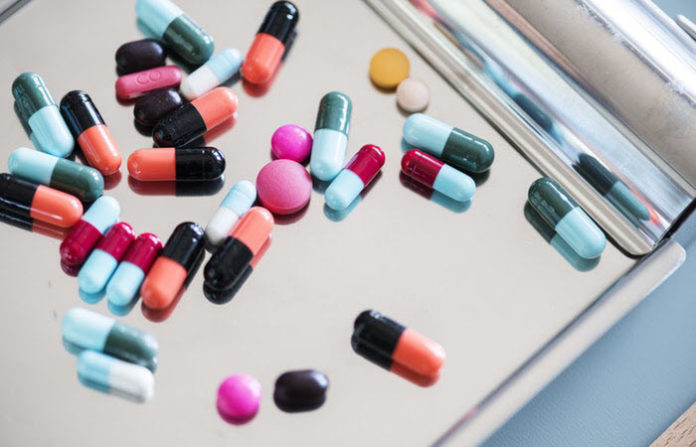 Pharmacology isn't the easiest to study and master. Apart from drug names, you also have to know what they do, how they interact with each other, and who they are for. You also need to know how much the body can take and what can happen if a patient takes more than what's necessary.
As a student nurse, these things can easily make you feel overwhelmed.
As a way to help you, we've created this list of pharmacology mnemonics you'll find handy when studying and preparing for exams.