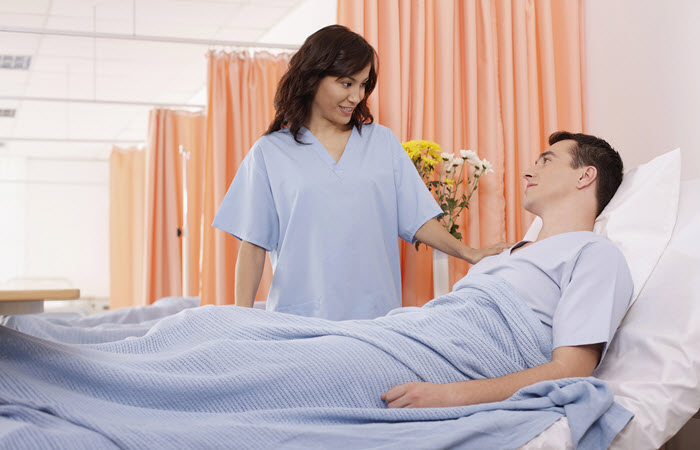 Happy Patient Week, Nurses!
Patients falling from their beds, medication errors, and hospital-acquired infections are things most healthcare workers are extremely familiar with. However, despite being common, patient safety is still a topic not all people in the profession openly talk about.
As nurses and as primary caregivers of our patients, we are bound to keep them safe and in good condition all the time. With this year's celebration of Patient Safety Week, here are 5 of the best tips nurses can use to ensure safer delivery of care.