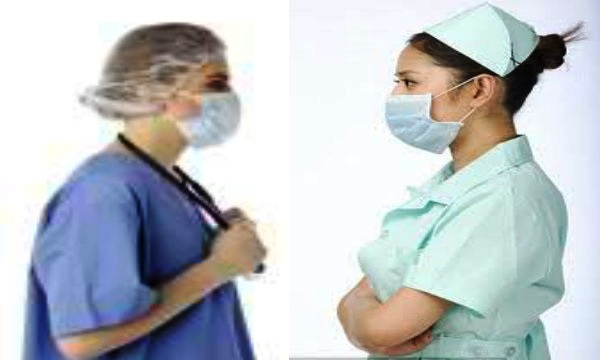 Nurses are professionals who work with a purpose. If you want to be a nurse but still having second thoughts, you may want to check the following reasons why this career is still better than being a doctor:
 Also Read: Top 10 Reasons Why You Should Never Be A Nurse
Nurses spend more time with patients than doctors.
This profession does not only focus on ailments but also on the total well-being of a person. If you regard helping people on a very personal level, becoming a nurse is ideal for you.
Flexibility and numerous career opportunities.
As a nurse, you can wear a different hat depending on the job vacancy. You can laterally transfer, for example, from the surgery department to the emergency unit.
Nursing education demands less time.
You don't need to take a residency if you want to be a registered nurse. You can graduate in a short span of time, take and pass licensure exams and immediately work in the field.
 Also Read: 6 Nursing Myths People Thought Were True
Nurses are lifestyle counselors.
Because they stay with their patients until full recovery, nurses provide the best hands-on care a sick person can receive. Doctors may only diagnose, prescribe and advise but nurses do the follow-up visits, monitor progress and motivate a patient to start a healthier lifestyle.
They work cross-culturally.
Nurses practice in a wide variety of settings including rural areas, remote villages, suburbs and overseas. They are experts in communication, collaboration and understanding different types of ethnicity, age and race.
Retention rate of hospitals is dependent on the nurses.
According to a review on hospital services, nurses who are trained to dynamically deal with patients help increase the retention rate of hospitals. Higher satisfaction level means that patients trust the quality of the service and will recommend the hospital to other clients.
No appointments for nurses.
In order to meet a physician, a patient needs to first set an appointment and wait. A nurse, on the other hand, can address immediate medical needs, and it's easier to get appointments with them.
Also Read: Nurses and Doctors – To Flirt Or Not To Flirt?