Googling "nursing quotes" means two things: Either you're having a hard time on your shift or questioning God why the heck you have turned out a nurse.
Truth be told, Nursing is more than just a backbreaking job; it's a vocation that requires a lifetime of commitment and compassion.
You're not a nurse simply because of your hard-earned license; Nursing is more than that.
Also Read: Top 20 Greatest Nursing Quotes of All Time
But not all people appreciate a nurse's effort. More often than not, our modern Florence Nightingales are  taken for granted. Yet in reality, all they need is a simple 'thank you' and 'you are a good nurse' from a patient to lift up their moods.
Nurses are angels without wings so they deserve every success and recognition they get. And as a tribute to all nurses carrying the 'lamp of compassion" around the world, I've listed down the top 10 best nurse quotes  ever. Feel free to add if you have your own. 
Also Read: 40 of the Best Nursing Quotes on Tumblr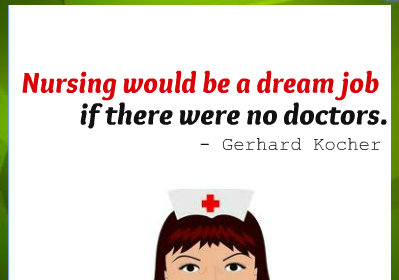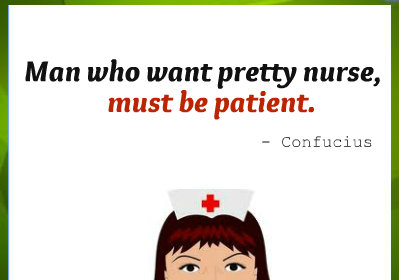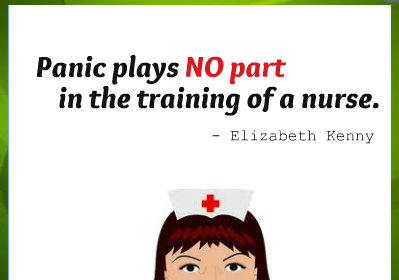 There are other inspiring nursing quotes out there so the list doesn't end here. But it's the message that they want to impart that matters the most. It is the reality that whoever and wherever you are, Nursing will always be a job worth having and a vocation worth fighting for.
For more inspiring and fascinating nurse quotes, please check out this link.