Whoever first said the line "jokes are half meant" probably had funny nursing quotes in mind.
Although not as serious as our good old inspirational nursing quotes, these little bits of humor are a delight for burned-out nurses. And seriously, with such a huge responsibility that keeps them awake the entire shift, all nurses need a hearty laugh every once in a while.
So what are the things that keep nurses happy despite piles of responsibilities?
No one can argue against the fact that a simple "thank you" from patients can complete a nurse's day. It's a reminder that despite all their misgivings, they are still doing what they're supposed to do at the end of the day.
And this is when funny nursing quotes come to the picture.
They reveal what really happens behind hospital doors and make nurses nod in agreement. Yes, truth hurts but in the case of the funny nurse quotes listed below, it reminds nurses that their entire career can be as exciting as Forrest Gump's box of chocolates.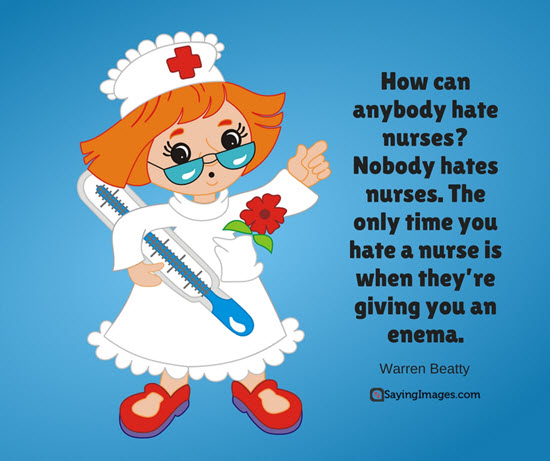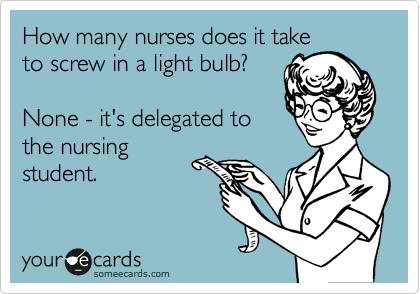 See Also: 250 Funniest Nursing Quotes and eCards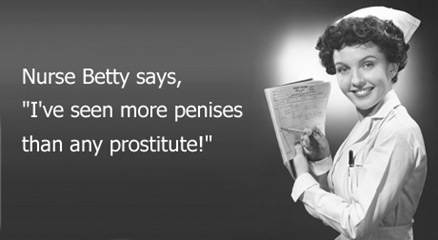 See Also: 250 Funny Reasons You Know You're A Nurse