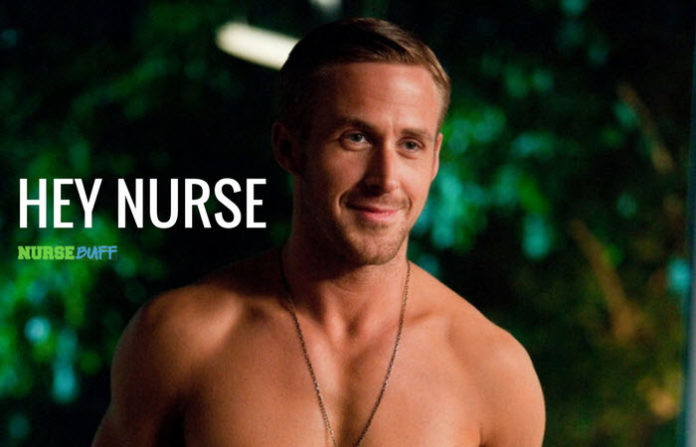 The number of nurses experiencing burnout is quite alarming. About one-third of nurses in the country was found to be experiencing "high burnout". For people who are on the front line of providing patient care, this can spell more problems.
You see, high levels of stress and burnout can negatively affect your decision-making skills and your relationship with your patients. There's also the risk of committing errors because of fatigue. And when you're less satisfied with your work, the more likely you'll leave the profession.
Now, before you actually remove your nursing cap and hang your uniform, why not try to loosen up and use humor to reduce stress at work? We actually have a handful of really good pick-up lines for nurses that will surely brighten up your day.