Finishing nursing school isn't the final and most challenging part of pursuing nursing. There's still one last milestone you have to conquer if you want to become a registered nurse and that is to pass the National Council Licensure Examination or NCLEX.
If you are in the middle of preparing for the exam or you're waiting for the results, a little bit of humor can help ease away your stress. And for that, we have just the right collection of memes for you.
Here are the funniest NCLEX memes that'll surely make you smile!
1. My Brain After The NCLEX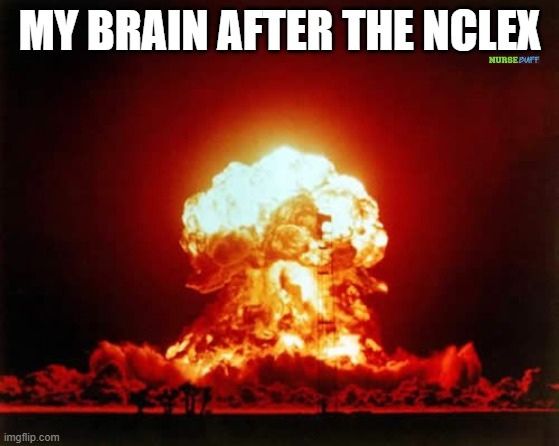 2. You Said That You Are Confident With Your NCLEX Answers
3. Dad, I've Finished The NCLEX.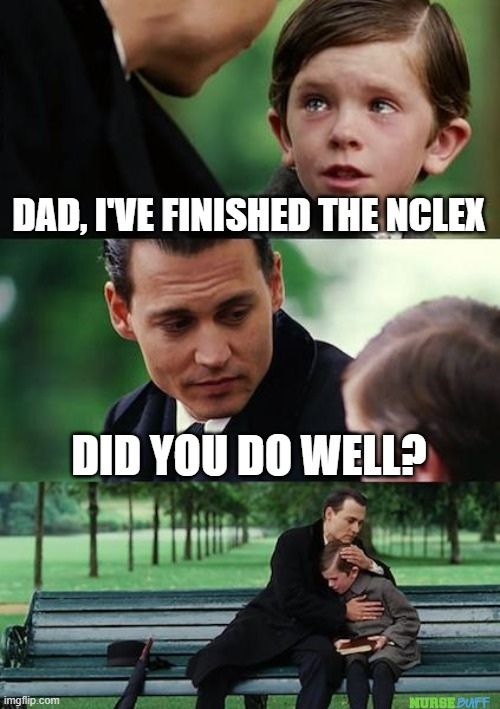 4. How I Feel Passing The NCLEX
5. And Just Like That, The NCLEX Is Over.
6. Passing the NCLEX
7. Are You Well Prepared For The NCLEX?
8. Reviewing For The NCLEX
9. Nursing Students Studying For The NCLEX
10. Studying For The NCLEX
11. The Night Before NCLEX
12. Still Studying
13. Wakey, wakey.
14. Think you got it rough?
15. How I'll feel