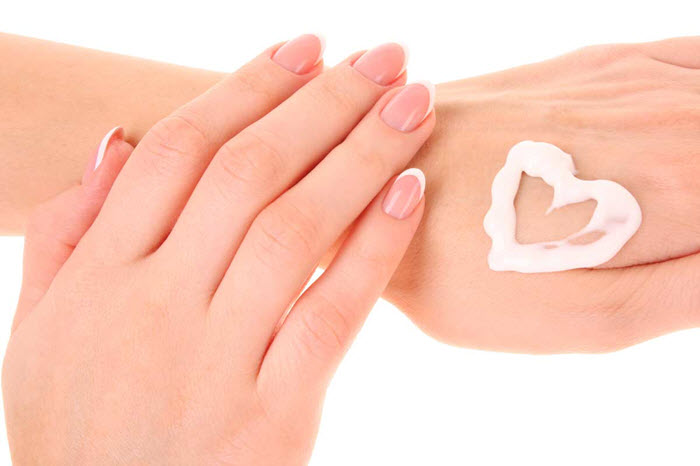 When you buy something using the links on our posts, we may earn a small commission at no additional cost to you. Learn more.
Handwashing is one good way to prevent infections. However, doing it too often can take a toll on your hands. Overwashed hands can feel rough, dry, and unhealthy. And when you're caring for a lot of people, you wouldn't want your hands to feel that way.
With that, here are the 12 of the best hand lotions for nurses: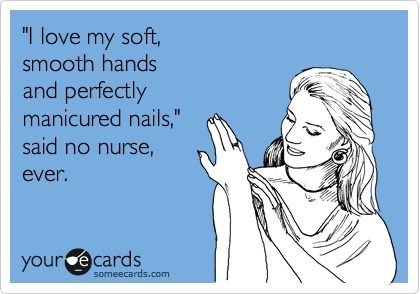 Dry or cracked hands are no joke so check out the most popular hand creams and lotions on Amazon. These are also available in your corner drugstore (or Target or Wallmart) but it pays to see what people are buying and what reviewers are saying about them. We found some of our favorite personal care items this way!
Important Note!
Always check if the lotions you use are okay to use at work and will not compromise glove integrity.