If you're looking for the best nurse Anesthesia programs in the US, you've come to the right place.
While being a nurse anesthetist means receiving a high salary, the process of becoming one isn't that easy. Apart from the fact that you need to have a Bachelor's degree and working experience in an acute or critical care setting, you have to find the best nurse anesthesia programs that can best prepare you for the job.
There are a lot of things you need to consider before making a final decision. For one, you need to know if the location of the school or hospital will work for you. Apart from that, you also have to check if the program is accredited by the American Association of Nurse Anesthetists (AANA).
Currently, there are 100 CRNA programs offered in the United States. You can view the complete list of available programs in each US state by going here. Most of these programs don't offer an online learning system as they require full-time clinical and classroom training.
On the other hand, listed below are the ten best nurse anesthetist programs/schools in the US according to an online ranking made by the U.S. News and World Report. The results were based on peer assessment surveys sent to deans, faculty members, and administrators from accredited degree programs or schools.
Virginia Commonwealth University is widely recognized in offering the best nurse anesthetist program in the country. With its focus on patient safety and use of state-of-the-art simulation technology, VCU's program can prepare you to deal with today's fast-changing healthcare environment.
To apply for the program, you need to submit an online application. You can find all the requirements here. If you are worried about the expenses and cost of the program, you can find an overview using this link.
Baylor College of Medicine is a good choice for any nurse who's aspiring to become a nurse anesthetist. Its program is accredited by the Council on Accreditation and it's located in one of the world's largest medical complex. With that, you can be sure that you'll be trained in a diverse clinical setting which can expose you to a wide range of career opportunities for
Additionally, its actual program is quite impressive as it comes in 2 phases. The first phase involves an 18-month didactic experience which deals with healthcare delivery, leadership and management, and translational research. the next 18 months cover clinical training in providing general to local anesthesia.
Once you are able to complete the degree requirements, you can take the National Certification Examination.
Duke University offers a nurse anesthesia program that basically prepares you with the right skills you'll need to administer anesthesia to patients of different ages. It enhances nurses' leadership skills which are essential in changing the systems of care and measuring outcomes.
This program enabled its graduates to pass the CRNA certification program by 100%. Even its employment rate is at 100%. That's not really surprising as its faculty is highly committed to the students' education. It even has an extensive student mentoring program.
Kaiser Permanente School of Anesthesia builds a student's clinical, scientific, and professional foundations that will enable them to deliver a safe clinical practice. The course covers all techniques in administering anesthesia to different patient populations. And to ensure safe administration, the students are guided by expert nurse anesthetists.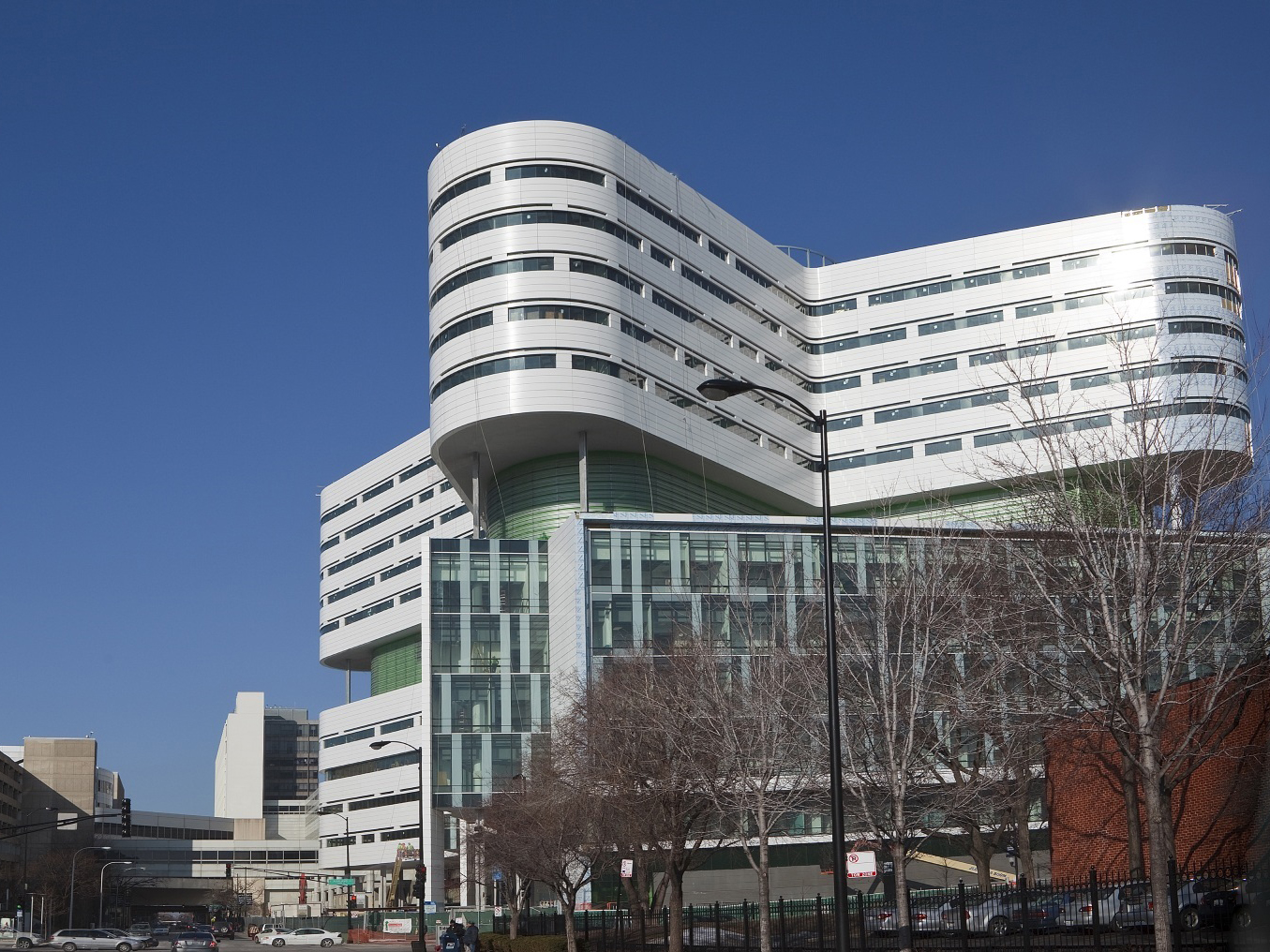 Rush University's Nurse Anesthesia Doctor of Nursing Program is a good choice if you are looking for a program that will enable you to function in a wide range of clinical settings. Because it's comprehensive, you'll also learn different techniques in anesthesia administration that you'll need to handle procedures with different complexity.
The length of the program lasts for 36 months. It's a full-time program with a class size of 24. Expect to pay about $1,066 per credit hour.
This program is for nurses on active duty with a BSN. The applicants must have a minimum of 1-year experience in critical care to qualify. Additionally, they should also have a recommendation from the CRNA in their service. Students from all uniformed services can be accepted to teh program but they need to apply first for consideration to their service.
The University of Pittsburgh has a comprehensive Nurse Anesthesia Program. It covers the pre-operative assessment up to the patients' discharge. It prepares students and develops their knowledge and skills in administering anesthesia as well as their leadership and organizational skills. The program covers the basic and advanced principles of anesthesia care, physiology and pathophysiology, and the chemistry of anesthesia.
If you decide to take this program, you'll have the chance to practice in a wide range of healthcare settings. From dental offices to ambulatory surgical centers, you'll have a lot of work opportunities.
The USAGPAN program prepares fully skilled CRNAs so that they are qualified for deployment during natural disasters, civil disorders, and even wars. It builds the students' critical decision-making skills and provides the right training to ensure that they can safely and properly administer anesthesia during really stressful environments.
For you to qualify for the program, you'll need a BSN degree and an undergraduate GPA of 3.0. You'll also be required to have a minimum of 1-year experience working as a registered nurse in a critical care setting. A formal letter of your Goals and Objectives and letters of recommendation may also be necessary.
University of Texas Health Science Center's program will prepare you to handle patients of all ages. From pre-anesthetic assessment to providing post-anesthetic care, it'll teach you all the skills you need to succeed in your chosen specialty.
The program is approved by the Council on Accreditation of Nurse Anesthesia Educational Programs. And once you complete the 112 credits in 36 months, you'll be eligible to take the National Certification Examination of Nurse Anesthetists.
Georgetown University's nurse anesthetist program is a full-time, on-campus program that requires 64 credits which you have to complete in 3 years. The first year involves 37 credits of didactic coursework while the remaining credits which will be spread over 2 years cover research, clinical experience, and coursework.
This particular program is an excellent choice because of its unique approach to teaching anesthesia and anatomy.
For a complete list of recommended nurse anesthesia programs, please go to this link.
See Also: Nurse Anesthetist Salary: How much does a CRNA earn?