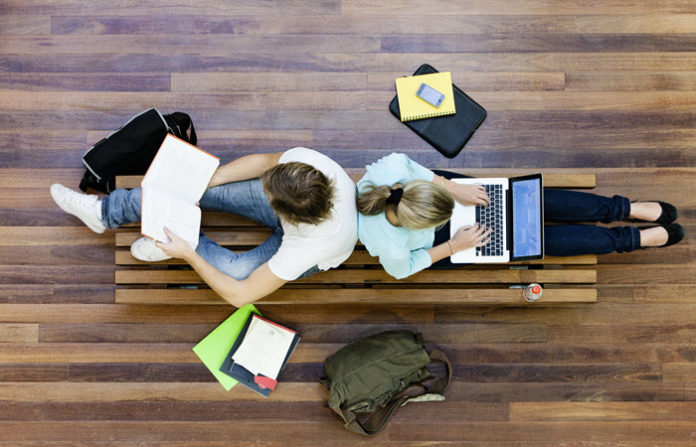 If your heart is in being a nurse practitioner, so be it. Being a nurse practitioner (NP) means you need to be prepared to work hard, particularly when it comes to exams.
It's normal to be apprehensive about taking the NP exam, but the key to is to be prepared for what's coming. Remember, you are not new to taking exams. You have been taking them all through your years in school.
So, instead of worrying, you could try these proven nurse practitioner exam tips and get ready to pass that test. Go ahead and take a look!
1
Plan Your Study Sessions
Start at least 6 months prior to your scheduled tests. This will give you enough time to improve on your weaknesses and determine your strengths. Prepare a study planner and spread out the syllabus over a period of 6 months. Preparing a schedule is important so that you know what to study and when to study.
It is very important, however, that you maintain discipline for your strategy to be successful. Create a schedule of topics you will study each day and stick to it.
There's no shortcut to success and you can't afford to have a 'quick fix study approach' if you're serious about clearing your nurse practitioner exam. Only hard work can get you there.
You might have heard about success stories or terrible tales of people who have gone through the NP exam. The stories can either make you work harder or break you completely.
Take a moment to breathe here. Take a 10-minute break, go for a walk, dance or listen to music. Do whatever it takes to stay positive and keep the stress away. Once your mind is clear, then get back to studying.
4
Create your Own Flashcards
The best way to retain information is by creating your own flashcards, rather than borrowing them from somebody else. Research says that you are likely to remember and retain information if you write it yourself. Take help from your friends or relatives and ask them to quiz you on these.
5
Study Group is A Good Idea
Study groups offer you an opportunity to reinforce learning and give you that much-needed confidence boost.
6
Use Practice Questions and Tests
Taking practice exams may seem like a hassle because they take a lot of your precious time, but they are worth it. It's a great way to prep for nurse practitioner exam because a dry run has no pressure. It prepares you for what to expect in the real exam.
Practice tests are also available in the form of quizzes which will give you an idea of how much you know and how much more you need to know. In addition to online tools and practice tests, there are several references and publications you can use to prepare for the exam.
All that hard work should not burn you out before the exam. If you delve too deep into reviewing, you may start doubting your knowledge and skill level. Therefore, it is important that you incorporate regular breaks into your study schedule.
Don't skip family time or social events. Make sure you stay connected to the outside world. If you do not take a break from studying, you may end up feeling stressed and depressed. Moreover, do not feel guilty if you have taken time off from studying to do something fun.
8
The Night Before the Exam
Best is NOT to study the night before your exam. If you didn't manage to learn it during the last 12 hours, you will not learn it overnight. Make peace with your study schedule, have faith in your knowledge and skills, and spend your evening doing something relaxing.
Watch a movie, catch up with friends, do anything but study. Rest up! Remember that being prepared for the nurse practitioner exam is like winning half of the battle. The rest is obviously easy.
About the Author:
Originally from Philadelphia, Eric Brown is a resident of New York, where he works as a standardized patient (SP) and advises NYCSPREP with its clinical skills (CS) course. With many years of experience and industry insight into all things SP-related, he helps students ace their CS exams by simulating patients they will work with. He also remains up-to-date with expectations, trends, and developments in CS exams to help NYCSPREP keep its course current. If you have any questions about standardized CS exams or courses at NYCSPREP, email Eric at [email protected] or visit www.nycsprep.com.