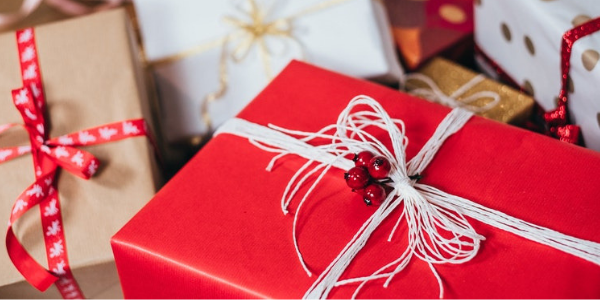 When you buy something using the links on our posts, we may earn a small commission at no additional cost to you. Learn more.
Nurses do a lot of work for their patients. Sometimes, they even miss their meals and bathroom breaks just to make sure that their patients are well and safe. They handle bodily fluids that even beloved relatives might hesitate to go near to. As a patient, you're probably looking for ways to show your appreciation to your dear nurses.
If you still can't decide what to buy, check out these 5 best holiday nursing gifts you can give them this year.

Weighing only 1 pound, this cute but sturdy nursing tote bag from Prestige Medical is designed to carry everything you need for work. Nurse Tote Bag comes with a shoulder strap that is long enough for more convenient carrying, especially if you have more than one bag to drag to work. The bag is well-sealed with a paper sheet to ensure that the cute little nurse image won't get scratch.

Sometimes, nurses experience burnout and stress at work. During such times, it's important to remind them of how awesome they are. The Nurses are Angels box sign can help you with that. It's small so your favorite nurse can put it inside her locker or at the nurses' station.

It's a singing teddy bear! How can you go wrong with something as adorable as this?
Feel Good Glenn wears blue scrubs as a way to pay tribute to nurses. It can dance and sing to its own upbeat song. Additionally, it can also move its mouth as it sings. It's the perfect gift to brighten your favorite nurse's day.

Nurses are angels and that's what makes this figurine the perfect gift for them this holiday. In front of it, the words "Nurses Give Healing Comfort, Loving Care And Sincere Kindness" are written. This kind of statement can help guide nurses as they care for patients throughout the day.
They can put the Nurse Angel Figurine in their stations or offices for inspiration.

From the best-selling Chicken Soup book series comes this heart-warming book written by nurses for nurses. Chicken Soup for the Nurse's Soul is a compilation short stories and anecdotes, making it a perfect companion for busy nurses. Laugh, cry and shake your heads as this book brings you an emotional roller coaster.
Do you have other nursing gift ideas in mind? Feel free to share your thoughts with us on the comment section below.