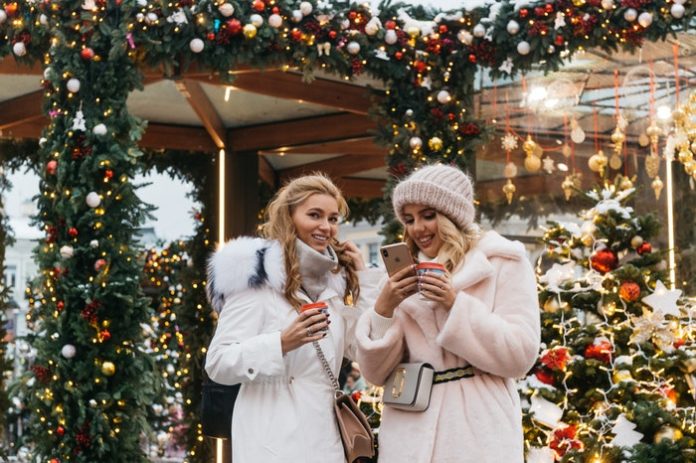 ith all the hard work you do, it's only right for you to take a break and have a good laugh. And this Christmas season, we are sharing with you the funniest Christmas jokes for nurses we could find on Pinterest. They are so hilarious- we guarantee you won't be able to stop yourself from smiling after.
1. The Grinch's Heart
2. All I want for Christmas is… Ativan!
3. … Or a Christmas holiday? 
Also Read: DIY Christmas Decor Ideas For Nurses
4. This could be you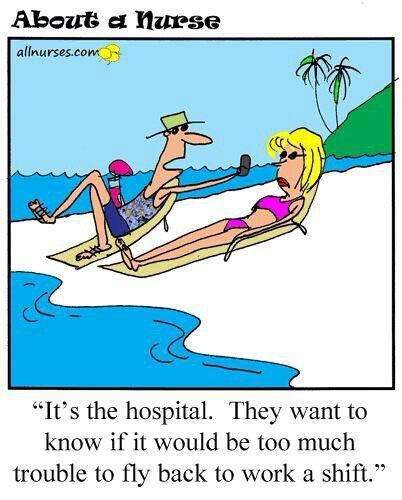 5. The Jingle Bells song for nurses
6. I can't believe it!
Also Read: Thanksgiving Nursing Cartoons You Can Definitely Relate To
7. On the 12th day of Christmas, diabetes gave to me…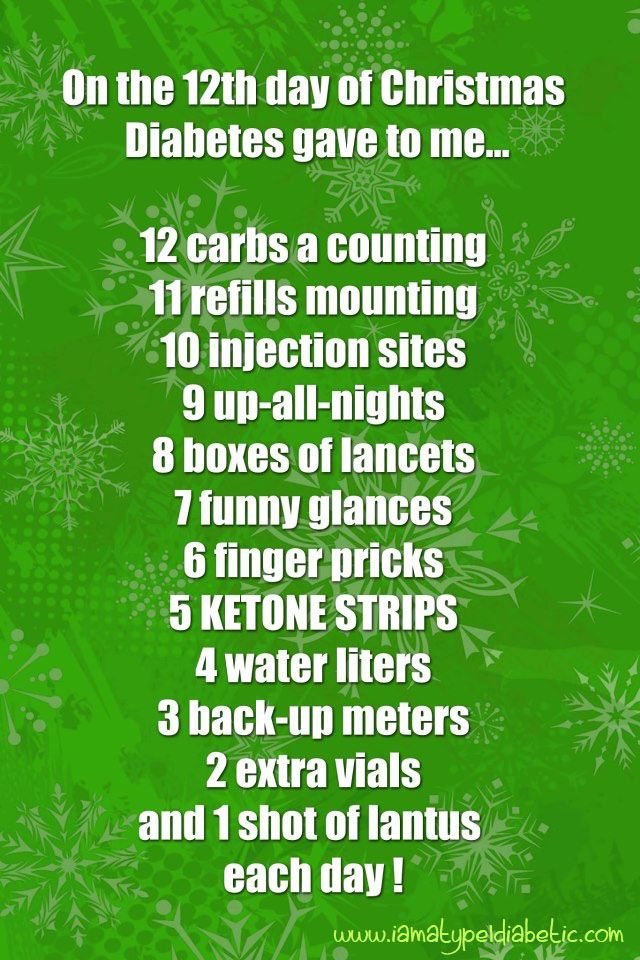 8. Oh, Christmas tree
9. Here's wishing you a silent night!
10. About elves and nurses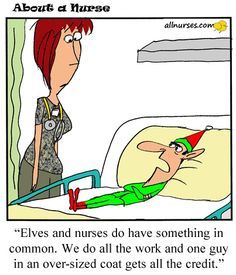 11. Santa… the all-seeing and the all-knowing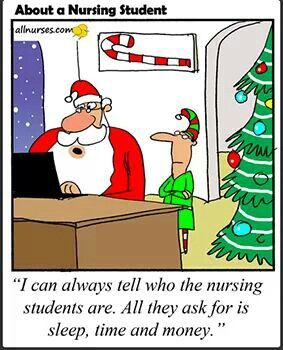 Also Read: 250 Funny Reasons You Know You're A Nurse
12. 12 days of nursing Christmas
We hope we got at least a chuckle out of you with these Christmas jokes for nurses. We're hoping that despite your busy hospital shift and schedule, you're getting some time to celebrate the holidays with your loved ones.
Here's wishing you, our dear nurses, a wonderful Christmas and a Happy New Year!