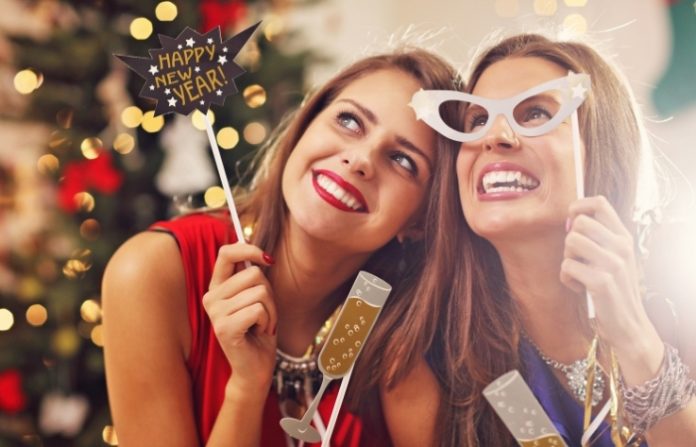 Nurses, inspire your friends and colleagues with these motivational New Year quotes!
We hope you're sipping champagne in some lovely location while watching fireworks. Chances are big though that you're working just like many other nurses around the world and for medical staff, New Year can be one of the busiest holiday occasions. Winter can bring hazards from slick roads or icy floors, while celebrating the incoming year with fireworks sometimes result in accidents.
No matter how busy you are, we hope that you have some time for yourself and your family to celebrate the New Year. A new year always signals new beginnings. Is there something new you want to start? Is there a promise you'd like to make with yourself?
Statistics state that only 8% of people make their New Year's resolutions come true. Beat the odds and be part of that 8% with the help of these inspiring motivational quotes.
Happy New Year! May the New Year bring to you warmth of love, and a light to guide your path towards a positive destination.
New day, new year, new beginning. Old friends, old times, old relations. Happy New Year!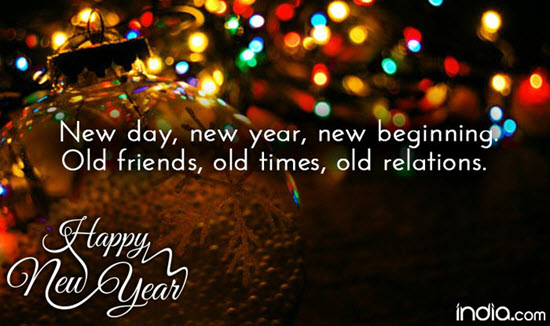 One resolution I have made, and try always to keep is this – To rise above the little things. – John Burroughs
One thing with gazing too frequently into the past is that we may turn around to find the future has run out on us. – Michael Cibenko
Tomorrow is the first blank page of a 365 page book. Write a good one. – Brad Paisley
See more Happy New Years Day Quotes
It doesn't matter where you are coming from. All that matters is where you are going. – Brian Tracy
Your success and happiness lies in you. Resolve to keep happy, and your joy and you shall form an invincible host against difficulties. – Helen Keller
It's time to unfold new pages and start a new chapter in your life because it's a New Year. Happy New Year!
Wishing you beautiful moments, treasured memories, and all the blessings a heart can know. Happy New Year!
Happy New Year, have more ideas, success, love and never regret.
As the new year renews all the happiness and good tidings, hope the joyful spirit keeps glowing in your heart forever! Happy New Year!
May this new year bring all the crazy colors and fun in your life.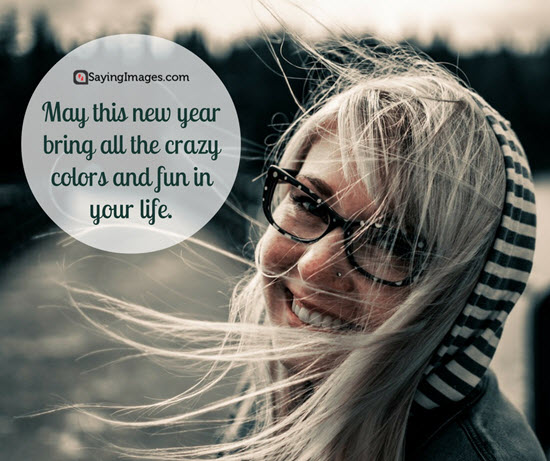 Share these inspiring quotes with your beloved friends and family. Inspire somebody today!
Visit SayingImages.com for more New Years Day Greetings and Messages.