Check out our brand new and freshly minted funny nursing memes. Take a break and have some laughs with these jokes that ONLY nurses would understand.
1. Sharing a laugh because…
2. If looks could kill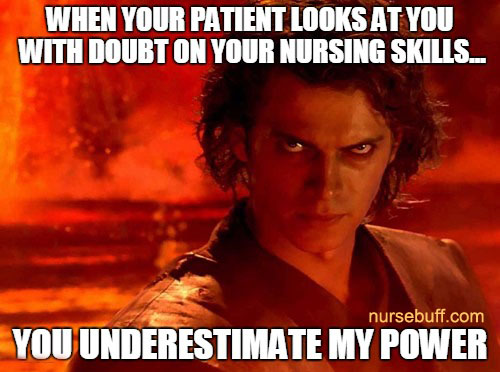 3. The look that I give…
4. That legendary Q-word… It's REAL!
5. Only night shift nurses will know…
Also Read: A Complete Guide for New Night Shift Nurses — A Must Read!
And we found these awesome new memes from our fellow nursing websites like Fabulous RN.
6. Happiness!
7. Definition of a "good day" for nurses
Also Read: 100 Funniest Nursing Memes on Pinterest – Our Special Collection
8. Looking TOTALLY YOUNG!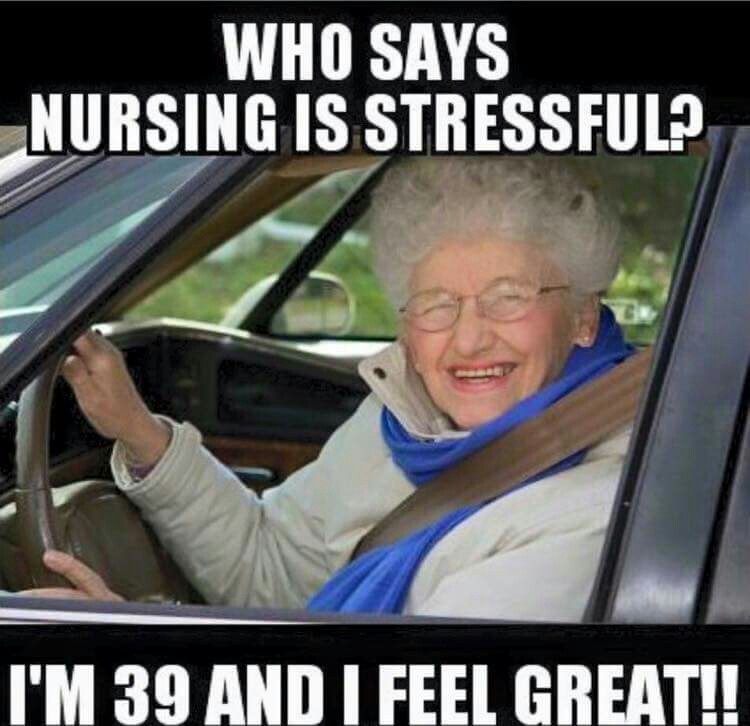 9. Nurse thanks figures of authority for helping him survive Nursing school
Also Read: 40 Funniest Nursing Gifs on Tumblr

10. What about MEEEE???
Nursing memes are so hilarious because they're so true. The Nursing profession is simply a job like no other.
Which ones of the above funny nursing memes made you laugh?