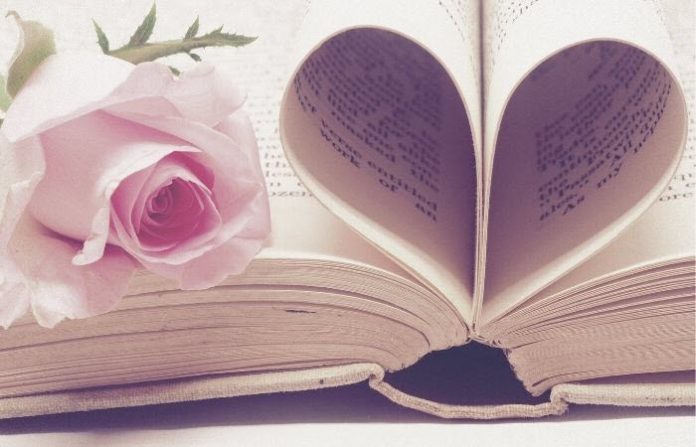 Nurses, don't be too busy that you can't celebrate Valentine's Day! Take a break with these Nurse Valentine quotes and stories. We gathered the best from social media and they ended up either making us laugh or warming our cold cold hearts. As always, simply click on the photo to get to the original blogger or source.
We've got regular greeting cards, special nurse greetings for your colleagues, and even a handful of heart-tugging stories that are apt for this heart's day.
When things get tough at work or somebody's having a bad day, sometimes, just being remembered, being sent a greeting, or getting a good laugh is all it takes to turn a difficult day into a bright one.
Valentine's Day greetings for your loved ones
Send greetings to your non-nurse friends and family members. These are regular greeting cards you can send to anybody.
Valentine's Day greetings for your fellow nurses
Your nurse friends will definitely understand the humor and sentiment behind these specially made greeting cars.
I Aorta send this greeting card 
Genuine nurse friends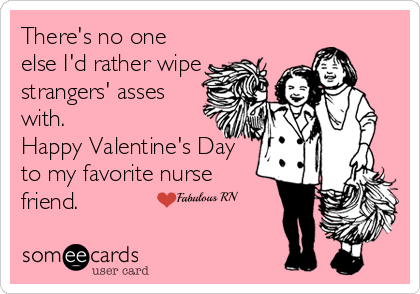 My love for you is like
Pun-ny greetings
Roses are red – Nurse Version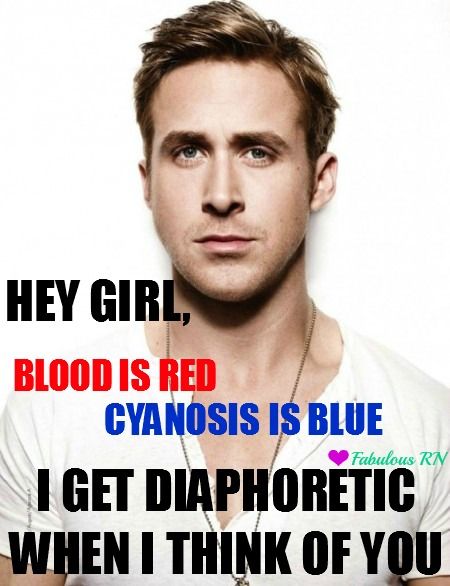 I'm so happy
For my nurse bestfriend
Special Valentine's Day Stories
Let these stories remind you that the world isn't as bad as we sometimes think it is.
I'll take care of your dog
I'll be your granddaughter
Nursing home love
The photo that symbolized the end of war
You can read more about the story of this iconic photo in 6 Viral Nurse News of 2016.
Now it's our turn to greet you Happy Valentine's Day, Nurses! May we celebrate even more special days to come.