Nurses Week is here, and it's time to celebrate all of the hard work and dedication of our healthcare heroes! But let's be real, nurses deserve a break, too.
That's why we've put together a list of 10 really fun things to do for Nurses Week that will help you unwind and have a little fun.Whether you're looking for a spa day or a fun activity to do with your colleagues, we've got you covered.
So, grab your scrubs, put on your party hats, and get ready to have a blast!
Related Article: Fun Facts and Quotes for the National Nurses Week
Host a Karaoke Night
Hosting a karaoke night can be a great way to let your hair down and have some fun with your colleagues. You can set up a karaoke machine or rent one if you don't have one already, and encourage everyone to sign up to sing their favorite tunes. You can also create teams or have a friendly competition to make it more fun and engaging.
Take A Group Hike
Taking a group hike or outdoor adventure is a great way to get some fresh air, exercise, and bond with your colleagues. You can choose a scenic trail or hiking spot, bring snacks and water, and spend the day exploring and enjoying nature together.
Week-Long Catering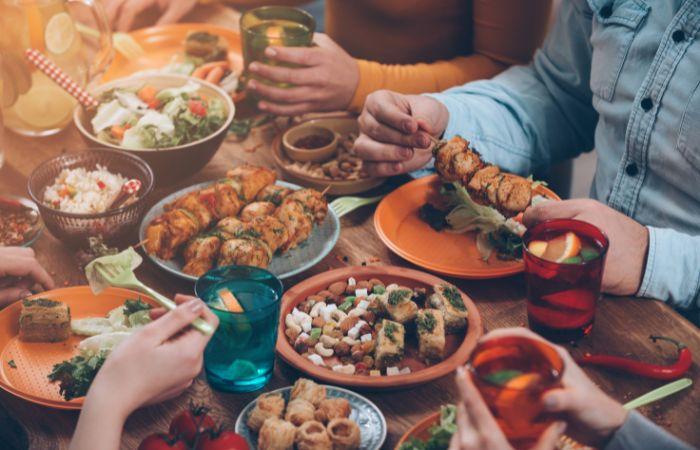 An award breakfast/dinner for one day may be a good idea for some. However, you should remember that nurses have rotating shifts and are too busy to even finish a healthy sit-down meal.
Since they don't have enough time in their hands, it will be better if you suggest a week-long catering where all nurses from different shifts get the chance to be served a sumptuous breakfast, lunch, and dinner.
Massage Therapy For Everyone
A few minutes of relaxation is a heaven for stressed-out nurses. So, if you know a couple of massage therapists, why not invite them over and set up massage tables in a secluded area in the hospital?
Make sure that all nurses know where the free massage is. You can let this massage station run for one day or for the entire week.
Let Patients Join
Ask patients to write thank you cards for their favorite nurses. You can give them some art materials they can use in designing their cards. Once they're done, you can either distribute the cards right away or display them on your special corner for nurses.
Nursing Olympics
A friendly competition is always a good idea to make the celebration of Nursing Week a little more exciting. You can organize a skills Olympics where all nurses can participate and show off different Nursing skills. For example, you can set up a contest where nurses compete against each other in checking the most number of vital signs or calculate medication doses the fastest.
And instead of a stethoscope and other boring gift items, you can reward the winners with something that they can really use, like a gift card to Albertsons or Walmart.
"Enforced" Bathroom Break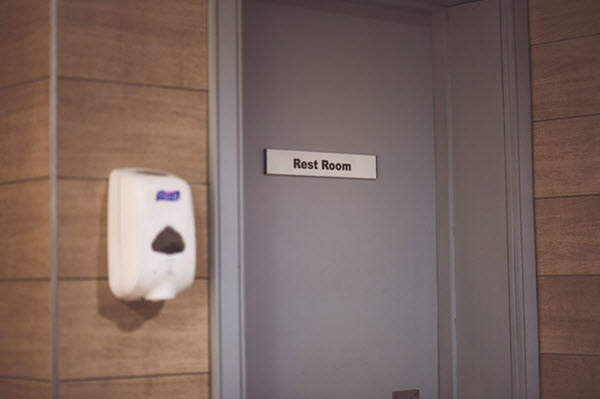 It's not unusual for nurses to hold their pee during the entire shift just to do their job effectively. But since it's the Nursing Week,  why not do the opposite and require your nurses to follow an "enforced" bathroom break instead?
In this policy, nurses will be compelled to NOT hold their urine for 12 hours. It's a healthy reminder and something that nurses will greatly appreciate as well.
Pamper Their Feet
Nurses are always standing and walking around, so why not give their feet some extra care?
Offer foot massages on site and consider giving them gift baskets. You can fill them with pedicure spa kits, pedometer, and cute pairs of socks.
Hold A Health Fair
Nurses work so hard for their patients but they spend very little time and attention to their own health. This week, treat nurses with free health screenings and assessments. Hand out educational materials from which they can learn new health ideas and tips.
Remember that nurses need to be healthy before they can meet the demands of their career and the needs of their patients.
Push A Drink Cart Around
Like taking bathroom breaks, nurses often miss taking breaks to rehydrate themselves. So, as a way to treat them and help them remain alert during their shift, you can push a drink cart around the area. Serve water, tea or coffee.
Hold a Yoga Class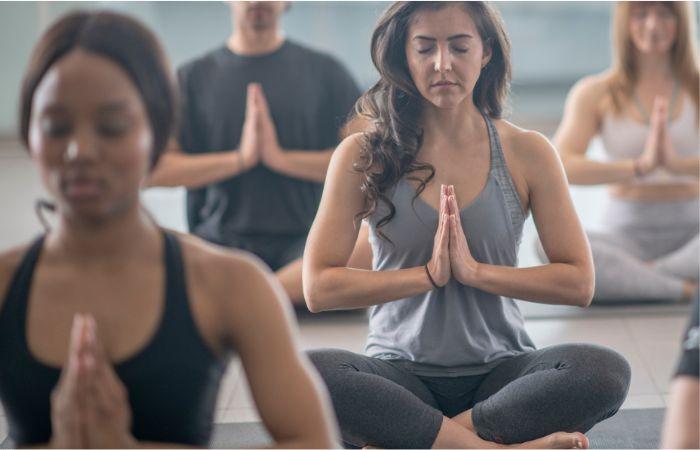 Nurses go through a lot of stress at work which can be detrimental to their health. This Nurses Week, invite a yoga teacher and encourage all nurses to join a quick class. You can even give them some yoga mats they can keep.
Gift Basket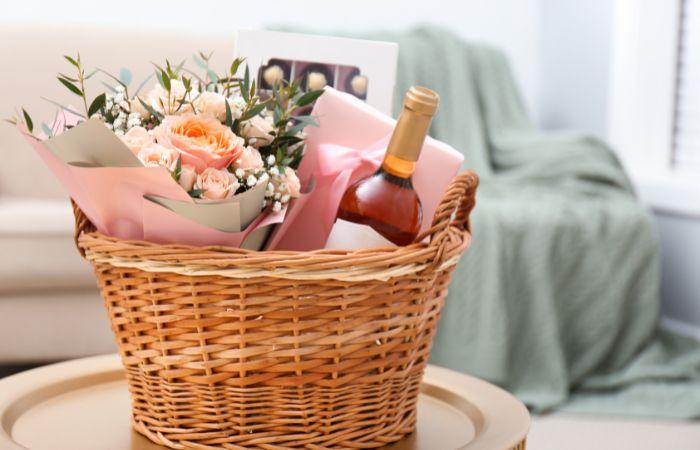 Nursing Week is the best time to make nurses feel special. And there's no better way to do that than making a personalized gift basket.
You can either create a "group" basket full of edible goodies, such as energy crackers, teas and coffee for everyone or give each nurse a single customized basket.
Here are some of the best nursing gift ideas you might consider in creating a heart-warming gift basket:
Top 7 Coolest Nursing Gift Ideas For Any Occasion
Top 13 Awesome Nursing Gifts Featuring Funniest Nursing Quotes
Top 7 Fantastic Nurse Gifts for Graduation (and Beyond)