Nurses, here are some funny and relatable night shift memes.
Night shift work is all part of nursing work. Sometimes, you get a day shift and sometimes you get night shift. Funnily enough, most outsiders think that the night shift is a more quiet time for nurses. But we know better, don't we?
Just like Gremlins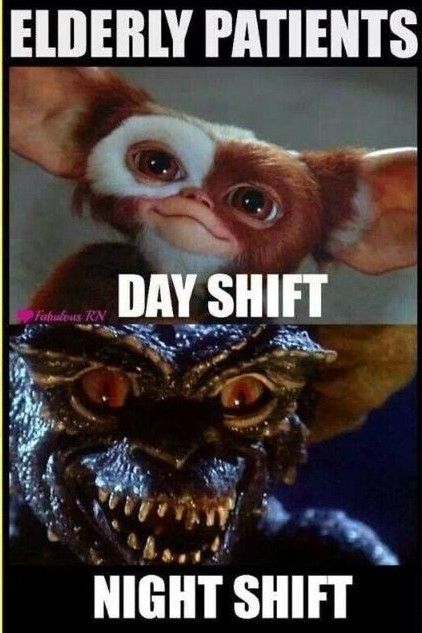 Daytime Nuisances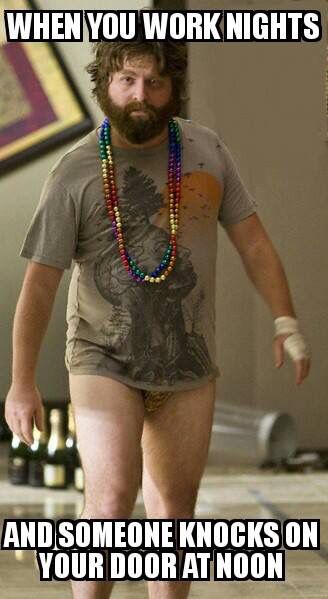 How I Feel
Thanks For the Consideration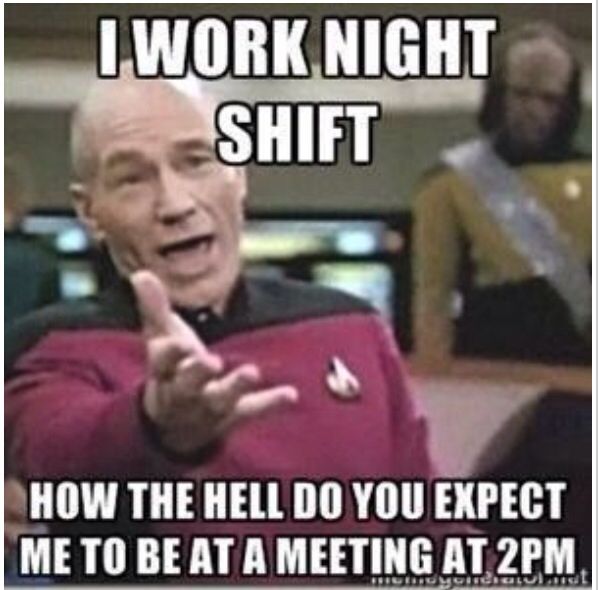 See Also: 15 Totally Relatable Nurse Life Memes
Cruise Mode
Night Shift Blues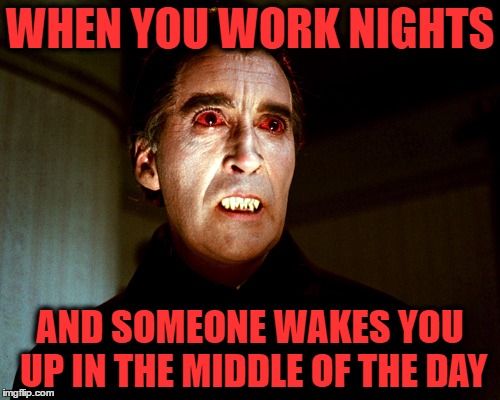 When Day Shift Walks In
Give Me My Bed
Night Shift Nurses Be Like
Dazed and Confused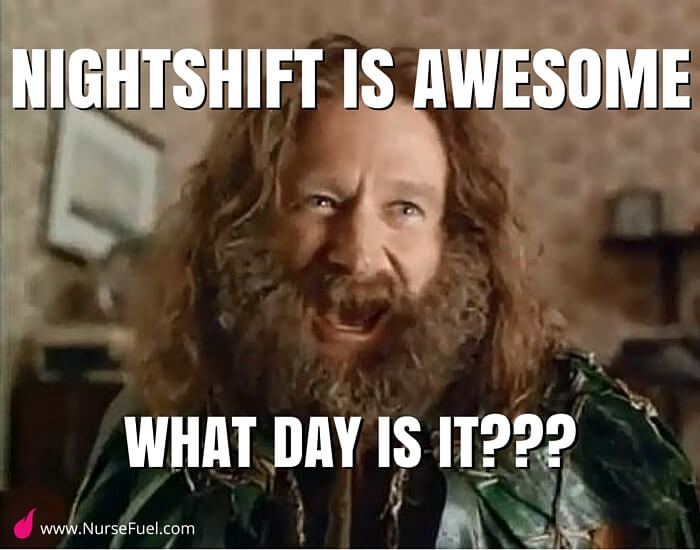 Turned Around
Curse Of The Full Moon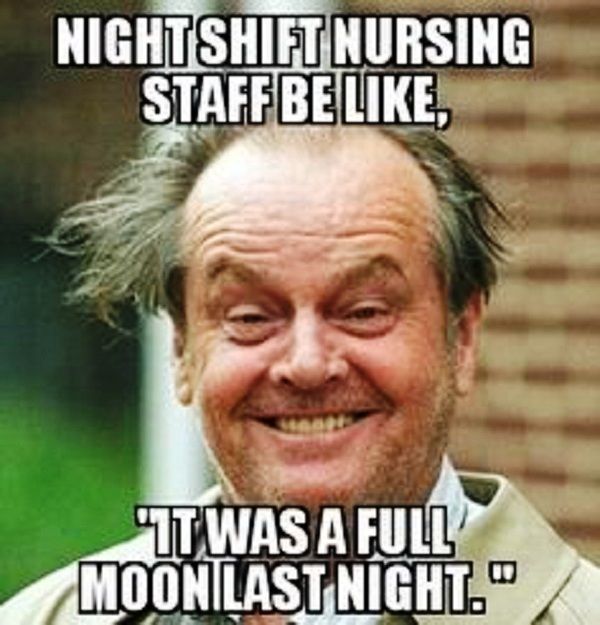 Sunlight Torture
See Also: 11 Funny Summer Memes For Nurses
I Work Nights
In The Middle Of The Night
Please Help
Endless and Forever
See Also: 18 Memes That Show Nurses Are Near-Indestructible 
Smeagol Feels
Night Shift Psychosis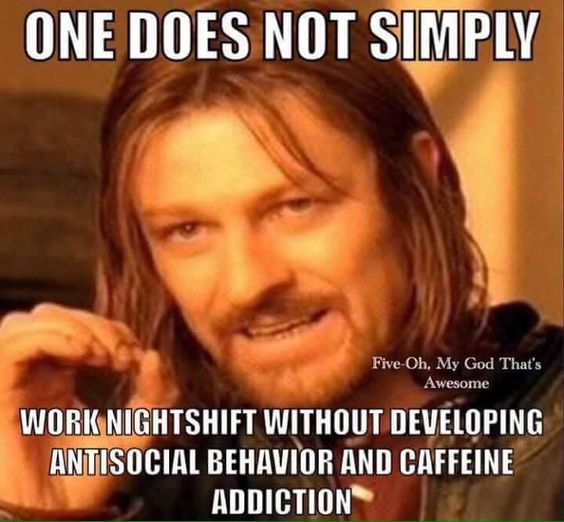 YOU'RE Tired?
More Confusion
Waiting Game
Before and After
Where Everything Is Your Fault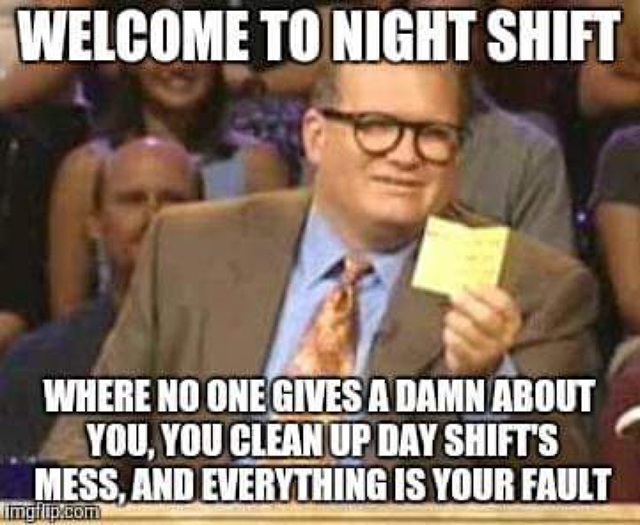 See Also: 100 Funniest Nursing Memes on Pinterest – Our Special Collection
That's What You Think
Are You Ready?
All Good
Night Shift Feels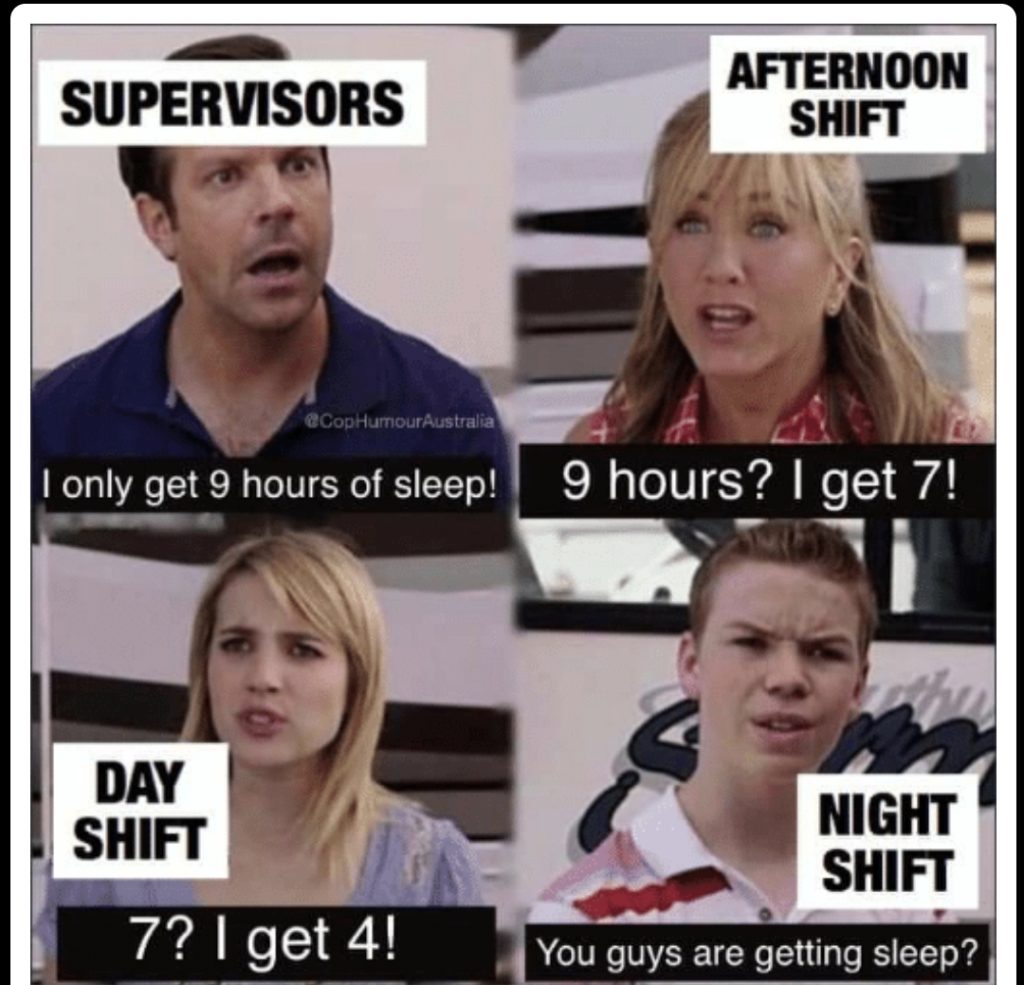 Exactly
Trying to Find All the Right Words