Being a nurse has its rewards and sacrifices. Some days you make a difference in someone's life, other times your patience and determination are tested. Nurses also endure a whole lot of other challenges, from long hours to seemingly endless complaints to sore feet. But while they deal with everyday struggles in their line of work, they still manage to assist and calm anxious patients and their loved ones. That's why when it comes to helping the sick, a nurse's personal issues always take a back seat to ensure a patient's well-being.
However, nurses are also overwhelmed with exhaustion and frustration. Every time this happens, you may need to be reminded of the reasons why you became a nurse – your love of medicine, helping others, or contributing to the world's healing. For a dose of motivation, nursing quotes may help. These quotes and sayings, especially the witty and funny ones, have a way of cheering up nurses when the going gets tough. Inspirational nurse quotes, meanwhile, have such a powerful impact that can push even the most wounded to go beyond their comfort zone. And in the case of distressed nurses, sheer encouraging words may be enough to kiss their worries away.
Remember, the path towards expertise is not all beer and skittles. But with the right mindset and help from these encouraging nurse quotes, rest assured that the tough journey will be worthwhile.

Nurses are angels in comfortable shoes.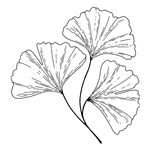 Constant attention by a good nurse may be just as important as a major operation by a surgeon. – Dag Hammarskjold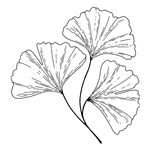 The doctors may be mapping out the war games, but it is the nurses who make the conflict bearable. – Jodi Picoult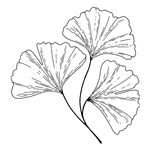 Caring about others, running the risk of feeling, and leaving an impact on people, brings happiness. – Harold Kushner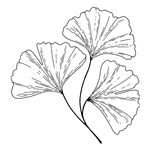 We won't always know whose lives we touched and made better for our having cared, because actions can sometimes have unforeseen ramifications. What's important is that you do care and you act. – Charlotte Lunsford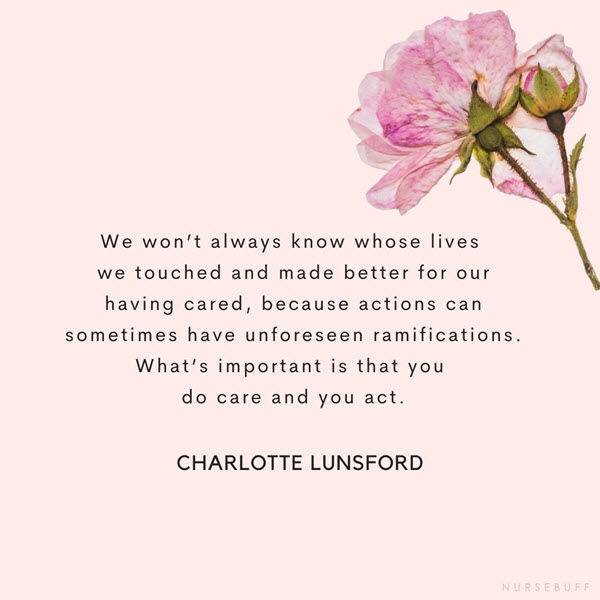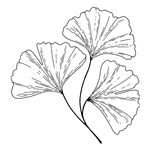 The trained nurse has become one of the great blessings of humanity, taking a place beside the physician and the priest and not inferior to either in her mission. – William Osler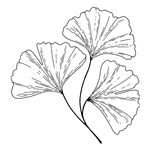 Bound by paperwork, short on hands, sleep, and energy… nurses are rarely short on caring. – Sharon Hudacek, "A Daybook for Nurses"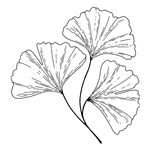 When you're a nurse you know that every day you will touch a life or a life will touch yours. – Author Unknown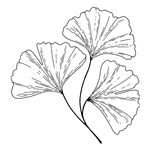 Nursing is not for everyone.  It takes a very strong, intelligent, and compassionate person to take on the ills of the world with passion and purpose and work to maintain the health and well-being of the planet.  No wonder we're exhausted at the end of the day!  – Donna Wilk Cardillo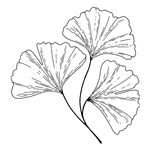 If love can't cure it, nurses can.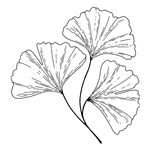 I think all Americans believe in human rights. And health is an often overlooked aspect of basic human rights. And it's one that's easily corrected. The reason I say that is that many of the diseases that we treat around the world, I knew when I was a child. My mother was a registered nurse. And they no longer exist in our country. – Jimmy Carter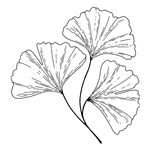 I remember once I read a book on mental illness and there was a nurse that had gotten sick. Do you know what she died from? From worrying about the mental patients not being able to get their food. She became a mental patient. – Ornette Coleman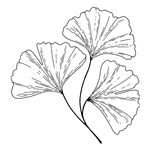 When I think about all the patients and their loved ones that I have worked with over the years, I know most of them don't remember me nor I them. But I do know that I gave a little piece of myself to each of them and they to me and those threads make up the beautiful tapestry in my mind that is my career in nursing. – Donna Wilk Cardillo, A Daybook for Beginning Nurses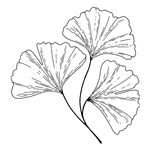 You know you're a nurse if… you triage the laundry when at home:  This pile needs immediate attention, the pile can wait, this pile, with a little stain stick will be OK until you get back to it.  – Donna Wilk Cardillo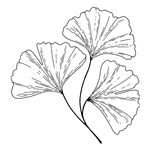 Nursing is an art: and if it is to be made an art, it requires an exclusive devotion as hard a preparation, as any painter's or sculptor's work; for what is the having to do with dead canvas or dead marble, compared with having to do with the living body, the temple of God's spirit? It is one of the Fine Arts: I had almost said, the finest of Fine Arts. – Florence Nightingale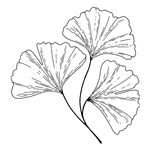 It is not how much you do, but how much love you put in the doing. – Mother Theresa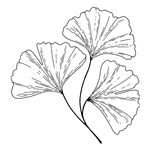 The very first requirement in a hospital is that it should do the sick no harm. – Florence Nightingale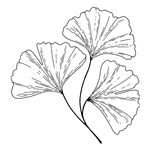 Being a nurse means to hold all your own tears and start drawing smiles on people's faces. – Dana Basem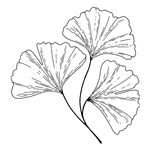 The best way to find yourself is to lose yourself in the service of others. – Mahatma Gandhi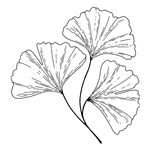 I attribute my success to this: I never gave or took any excuse. – Florence Nightingale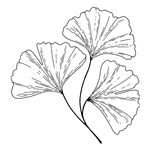 No matter how difficult the days may get, don't forget the reason you became a nurse. – Unknown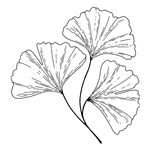 Our fingerprints don't fade from the lives we touch. – Judy Blume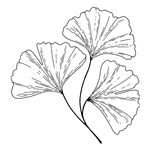 Remember: Nurses are like icebergs. At any one time, you are only seeing what they are actually doing. – Ian Miller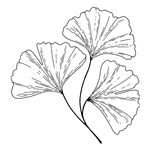 Our job as nurses is to cushion the sorrow and celebrate the joy, every day, while we are 'just doing our jobs. – Christine Belle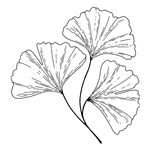 It is not how much you do, but how much love you put in the doing. – Mother Teresa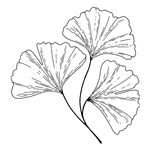 Nursing is not for the faint of heart nor the empty of heart. – Unknown