Nurses are trained to do great things even under a lot of stress and pressure. They even find humor in the things that most people find disgusting.
Also Read: 40 of the Best Nursing Quotes on Tumblr
And because laughter is one of the most effective forms of stress reliever, we have searched Pinterest for 250 of the funniest e-cards you can find. Get ready to have a good laugh! Have fun!
Related Article: Top 10 Funny Nursing Quotes To Brighten Up Your Day
#1. I pledge allegiance to nursing …
#2. We do like our job, most of the time, and we do prefer nights to days but yea it's a killer!
#3. Only those in the medical field would understand…
#4. Because nurses have seen the grossest things known in human history….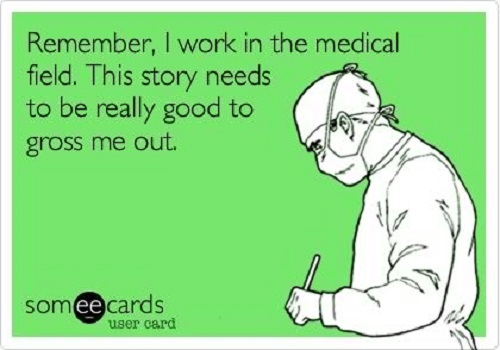 #5. Yup…..
Also Read: 250 Funniest Reasons You Know You're A Nurse
#6. Oh so true…..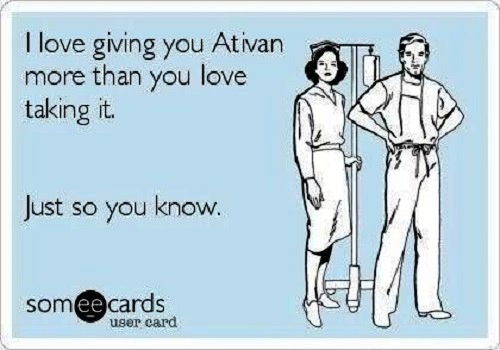 #7. Here's for a happy nursing week..
#8. So true!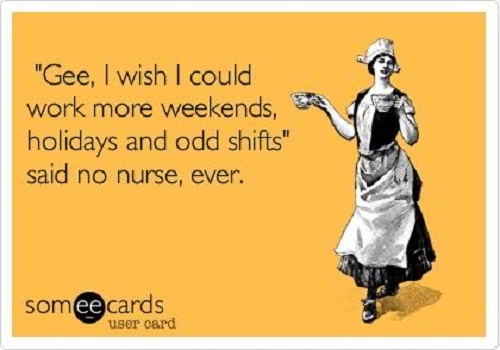 #9. Or waitresses, housekeepers…
#10. LOL. So true!
#11. That's right!
#12. More like 50-60 hours a week and yeah…
#13. Wahaha! This one's epic.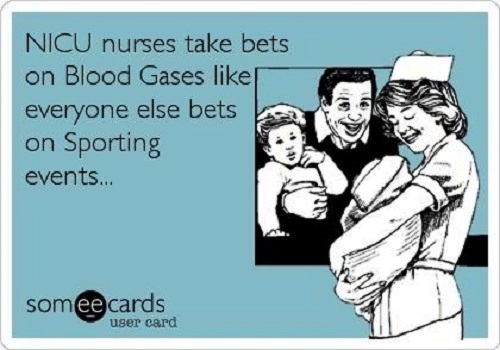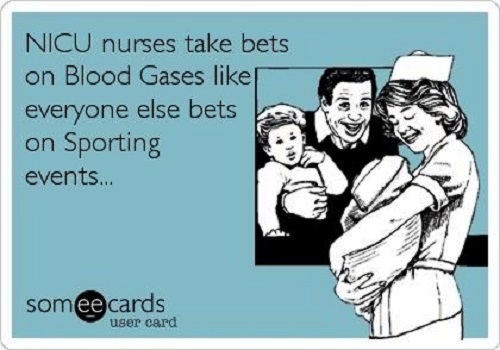 Also Read: NICU Nursing 101 – A Definitive Guide to Becoming A Neonatal Nurse
#14. Nursing…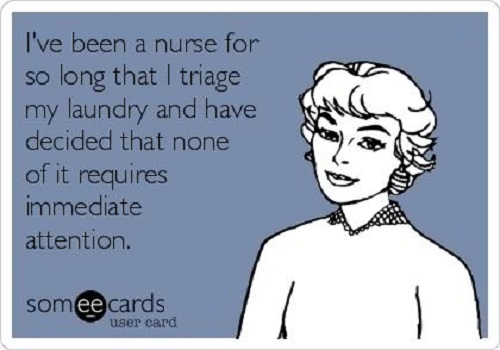 #15. Yeah right….
#16. Nurses know this…
#17. The life of a nurse…
#18. #NurseLife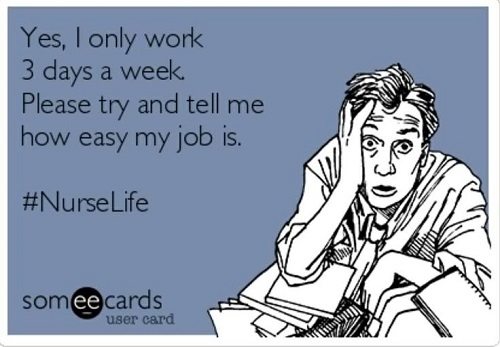 #19. Damn right!
#20. Funny nursing quote…from a bitchy nurse..
#21. Because patient is always right?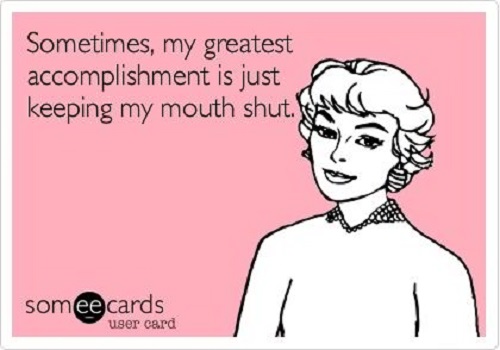 #22. Yep…
#23. WARNING: Don't disturb a busy nurse.
#24. So true….
#25. Haha!! All nurses think this when speaking to a doctor!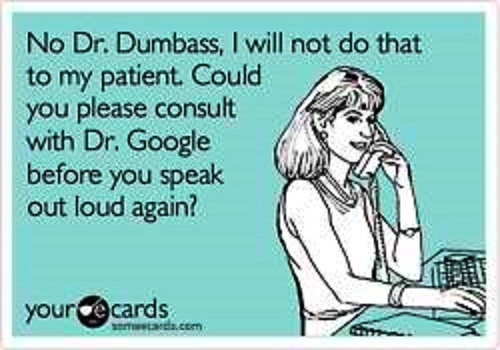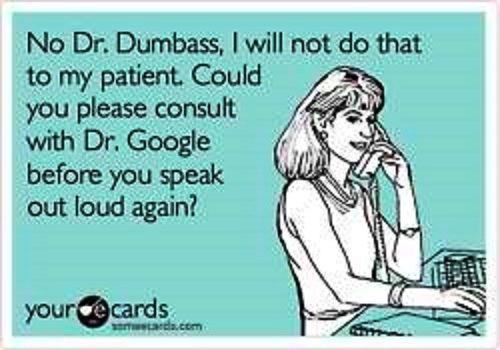 Also Read: Top 10 Funny Nursing Quotes From Bitchy Nurses
#26. This!
#27. Please, do tell! lol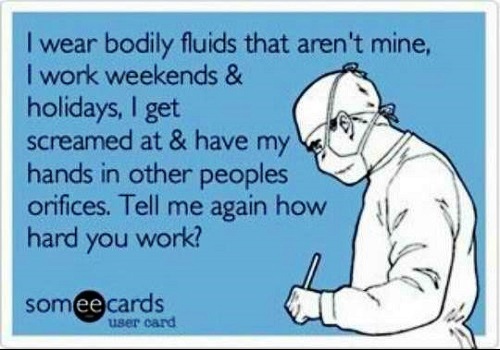 #28.  So mean…LOL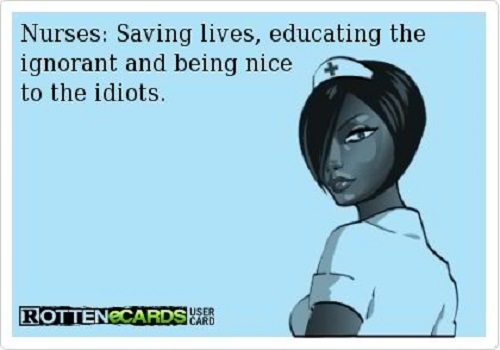 #29. That phone call…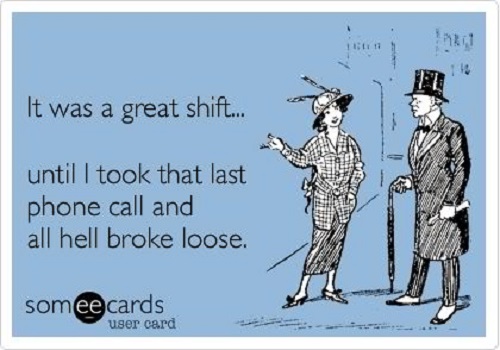 #30.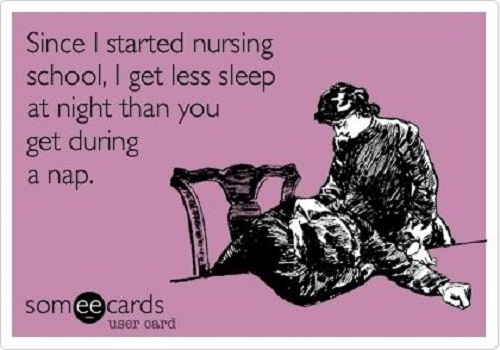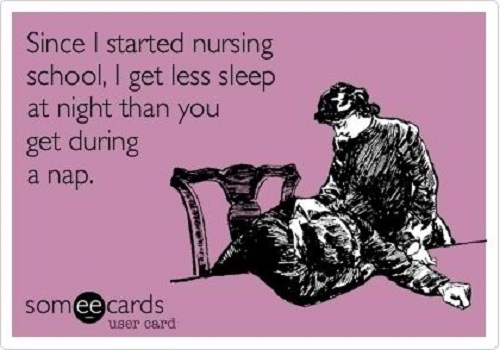 #31. Treat your nurses well…
#32. I want a decontamination shower installed before I enter my house….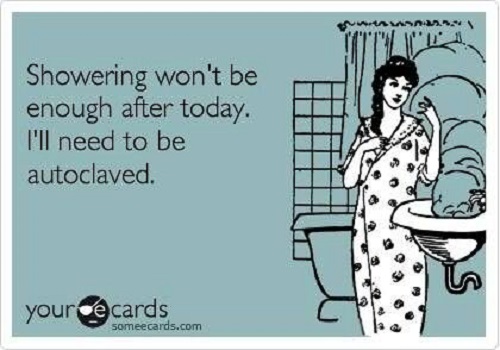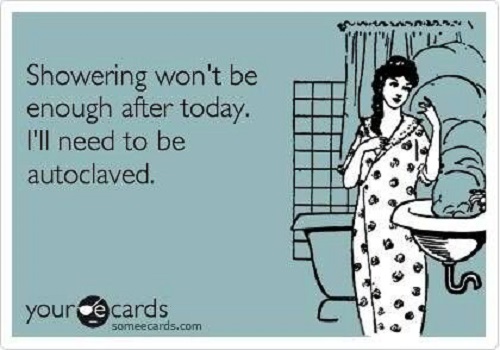 Also Read: 100 Funniest Nursing Memes on Pinterest – Our Special Collection
#33.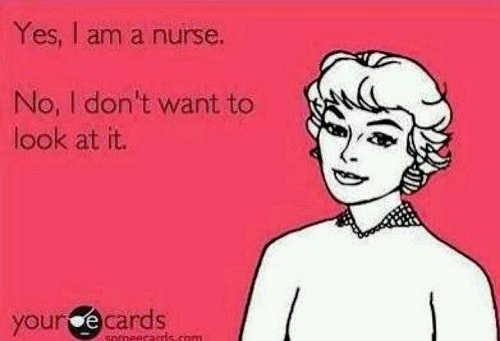 #34. What do you think?
#35. This must be a pleasant wake up call for patients!
#36.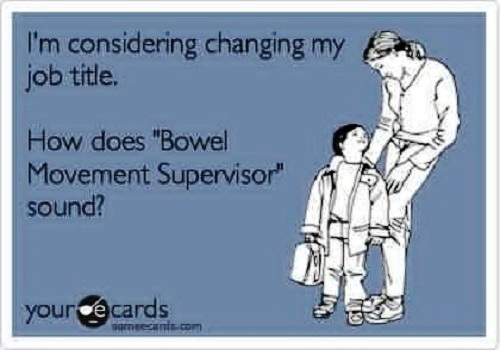 #37. The life of a nurse….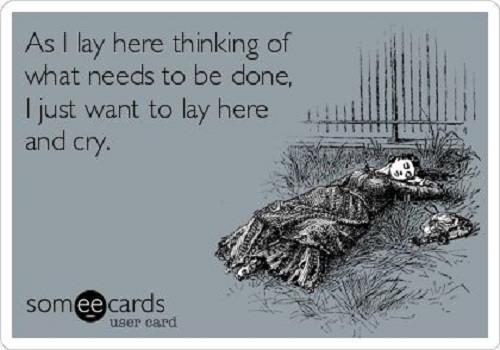 #38.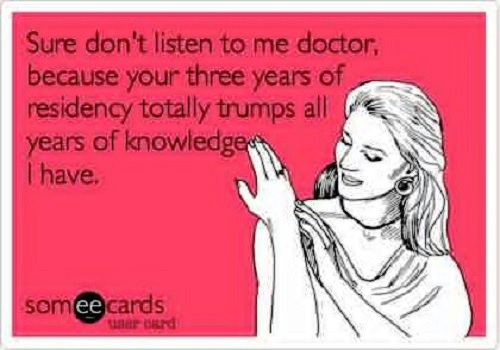 #39. Ha! Thats pretty darn strong. LOL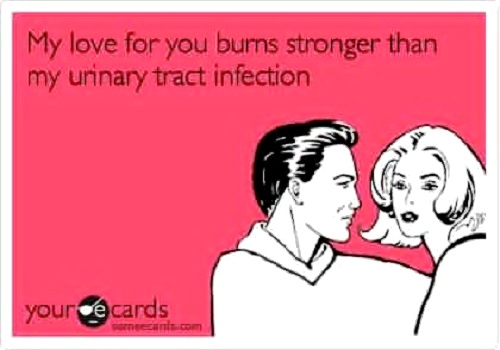 Also Read: 20 Funniest Pick-Up Lines for Nurses
#40. Said the triage nurse:
#41. Hahahaha Echo's for everyone!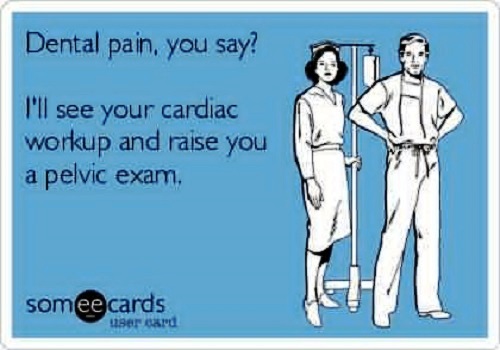 #42. Said nobody ever….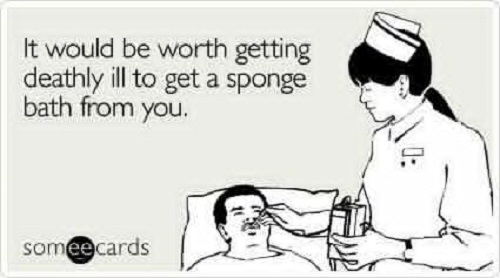 #43. Hahahaha story of our lives!!!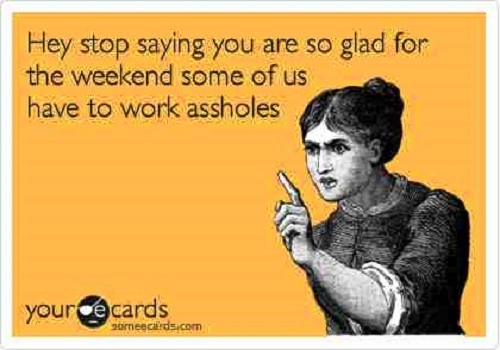 #44. Because nurses don't have time for nonsense…
#45. Guaranteed..
#46. Love being a nurse!! It's like a video game: dodge all the obstacles and try to make it to the end.
#47. ER humor…
#48. My life in an eCard…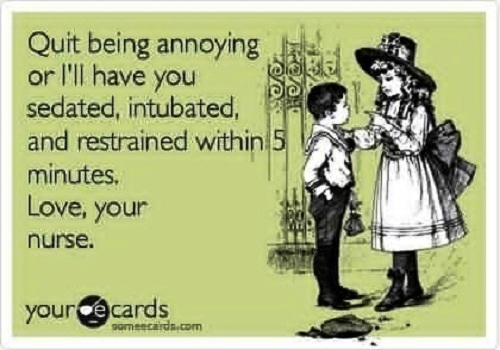 #49.
#50.
#51.
Also Read: 30 Funniest Things Patients Say
#52. But you got some crazy problems…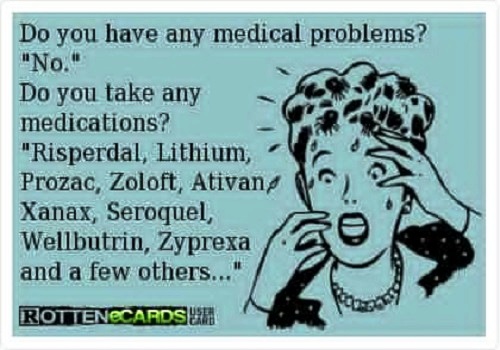 #53. Yes please….
#54. I laughed far more than I should have…
#55. Nursing school problems…
#56. How true…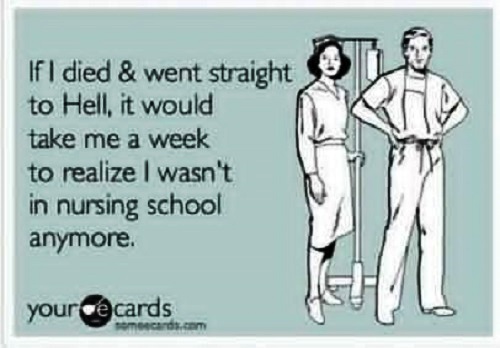 #57.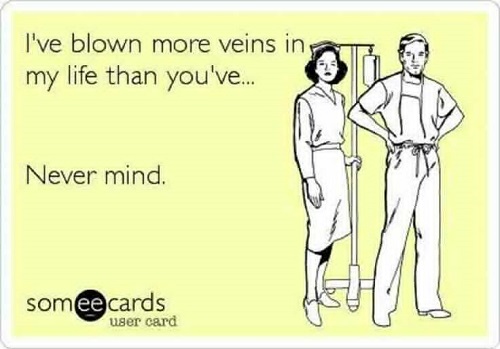 #58. This reminds me of some administrators I know…
#59.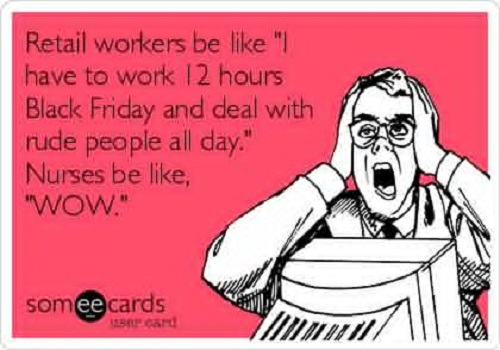 #60.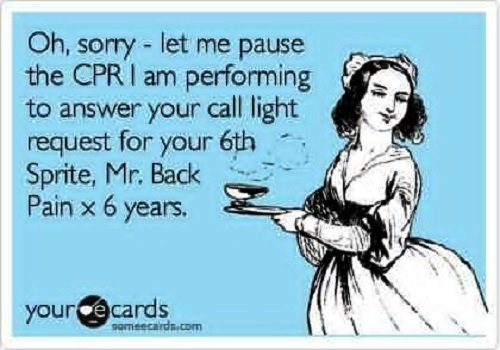 #61. This makes me crazy. Call the tech.
#62.
#63. Pain scale. Slightly more accurate. If only.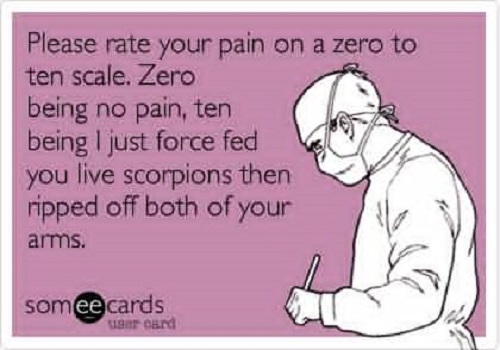 #64.
#65. "Chartception."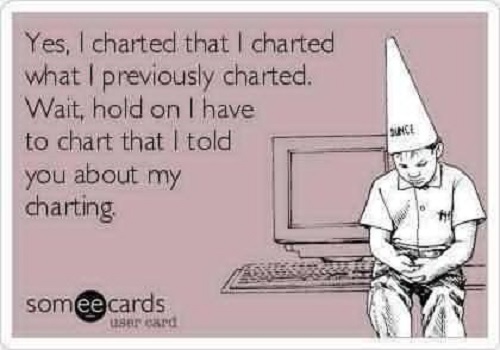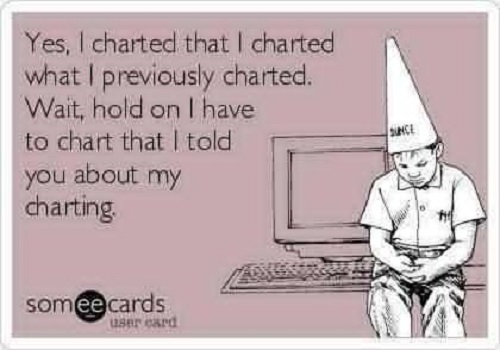 Also Read: 10 Secrets to Successful Charting
#66.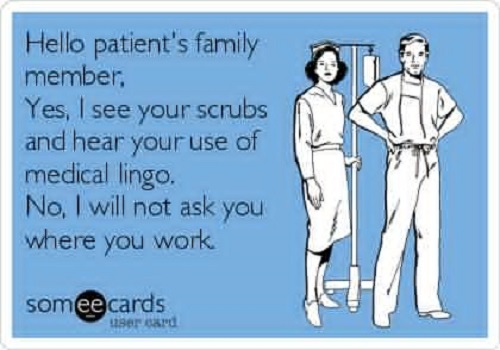 #67.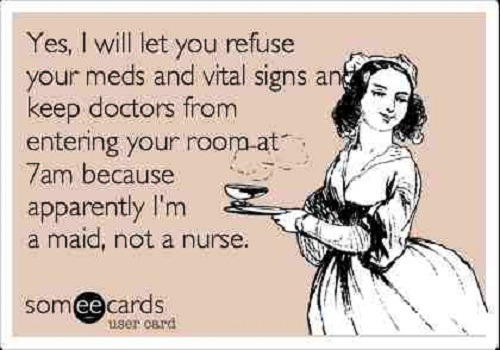 #68. This only scratches the surface….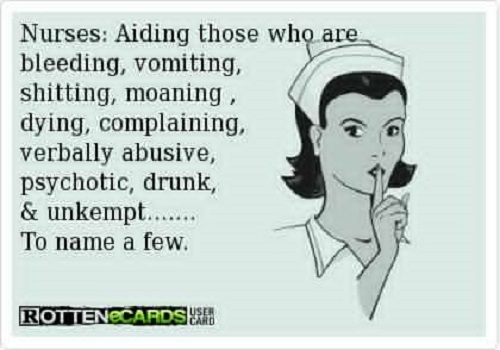 #69.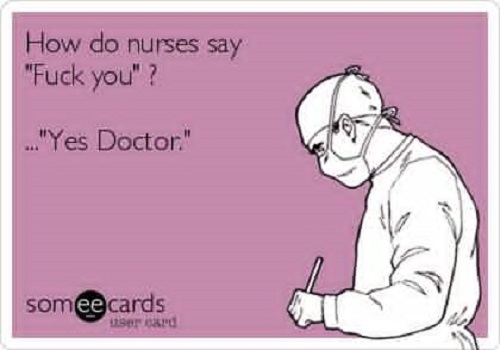 #70. Lucky bitch….
#71.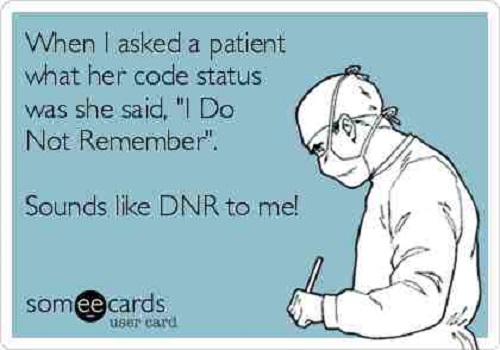 #72.
#73.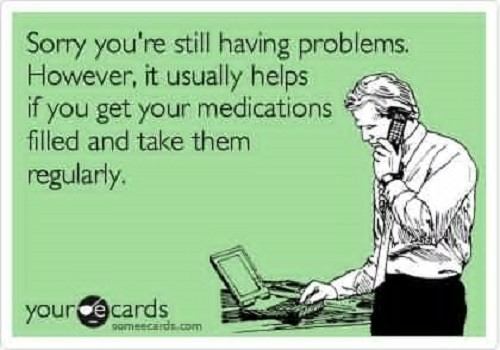 #74.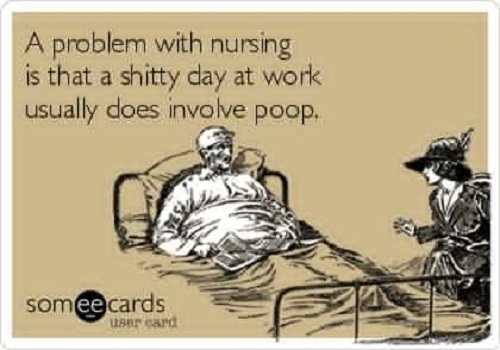 #75.
#76. Hemoglobin A1 C never lies….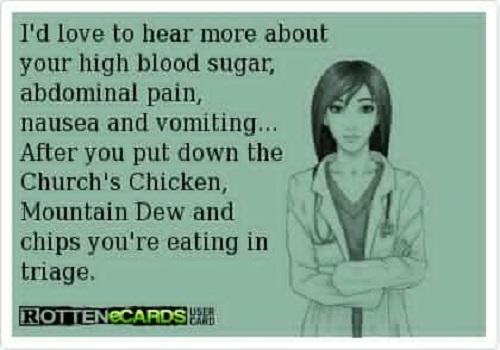 #77.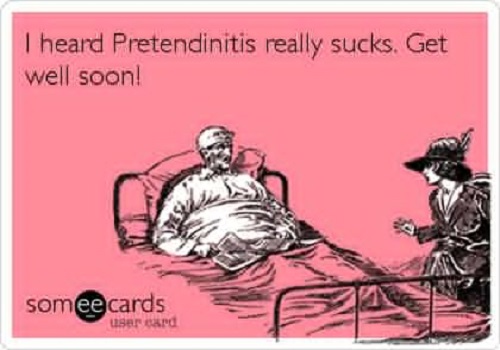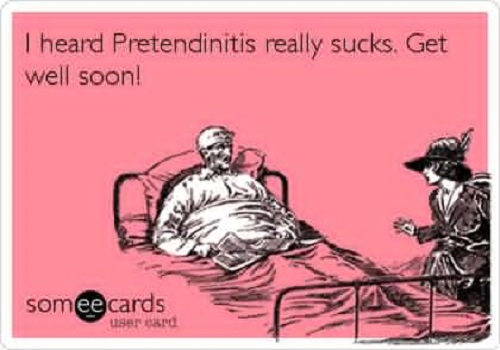 Also Read: "Say What?" The 15 Funniest Medical Terms Used By Clueless Patients
#78.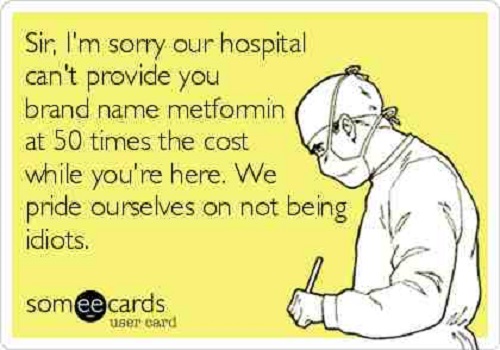 #79.
#80.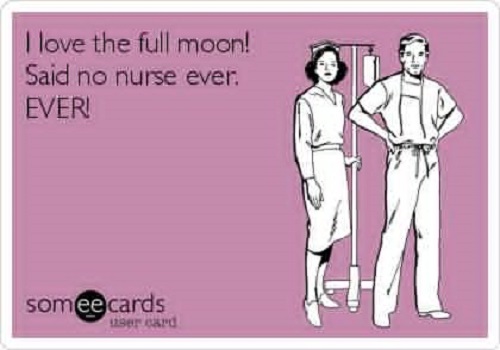 #81. Pay attention…..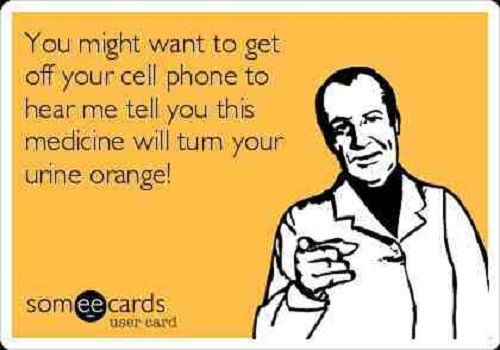 #82. Seriously.
#83.
#84.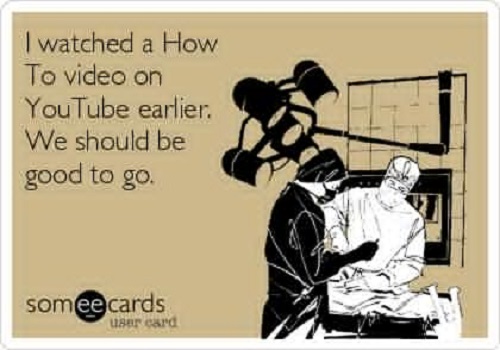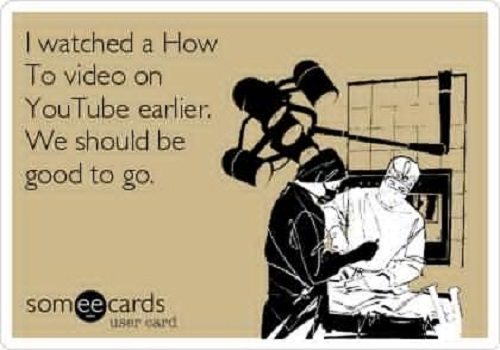 Also Read: 25 Funniest Things Doctors Say Or Write
#85.
#86.
#87.
#88.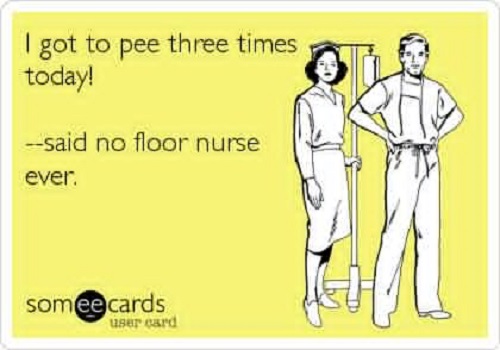 #89.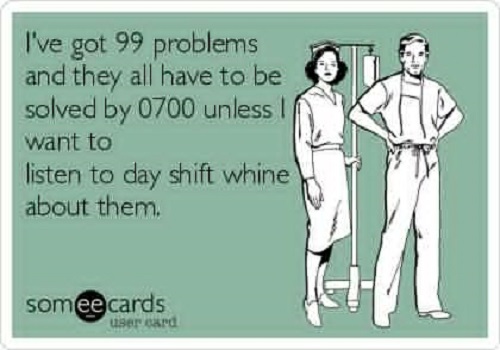 #90.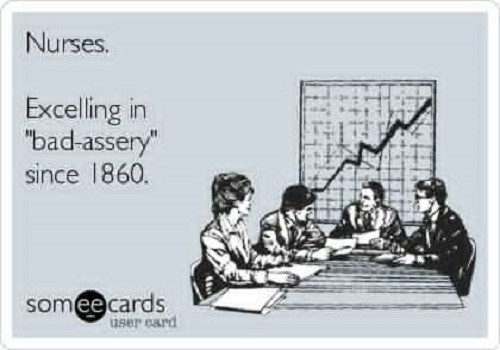 #91.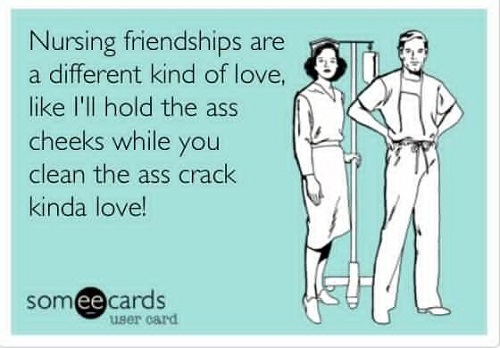 #92.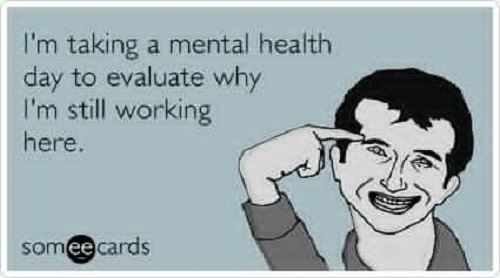 #93. Nurse face…
#94. Tsk tsk. That's life…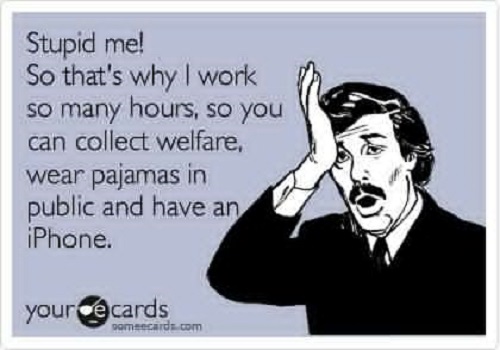 #95.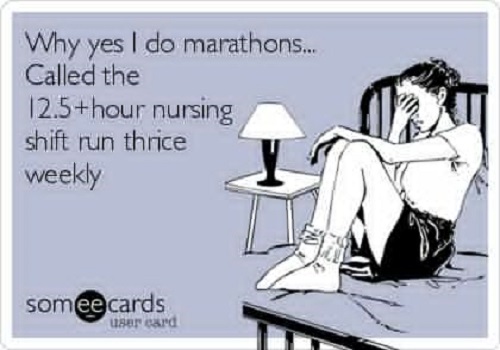 #96.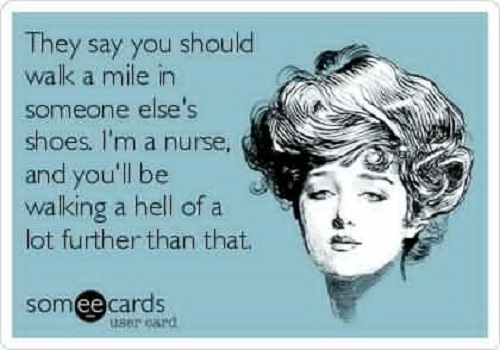 #97.
#98. Excellent question!!
#99. The life of an over zealous night shift RN!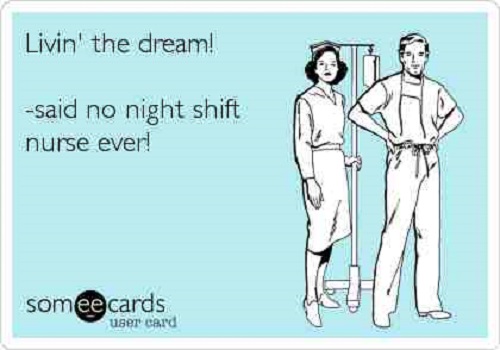 #100. Who needs the gym? Just go to work! Lol!!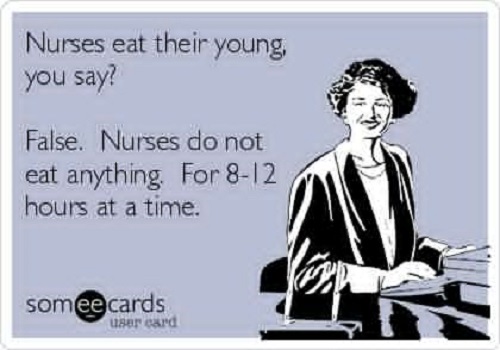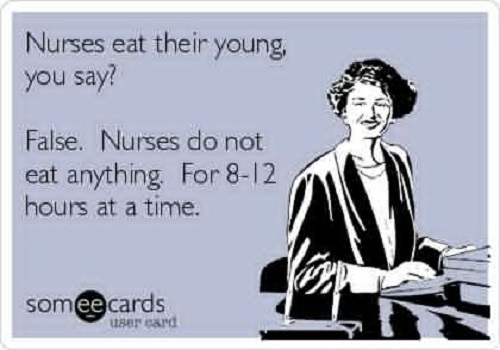 See More: